Student & Teacher Recognition
The Foundation is proud to celebrate students, teachers and staff who excel in Great Falls schools. Their success is a testament both to their individual efforts and to the community commitment to public education.
Excellence In Education
This program recognizes top graduating seniors, selected by their principals, as Distinguished Scholars and Distinguished Achievers. These students then select the two teachers or educators who most inspired them and had a positive impact on their educational careers. The students and teachers are honored at a special recognition ceremony each May and in the Foundation's annual Excellence in Education publication.
Congratulations to These Distinguished Educators
At BNSF, we know investing in education is important. The future of our economy and our state depends on creating a skilled workforce, and we are committed to supporting schools and communities across Montana.
We are proud to partner with the Great Falls Public Schools Foundation in honoring these two outstanding educators with the Teacher of the Year Award. Each will receive $2,500 to use for continuing education or classroom enhancements.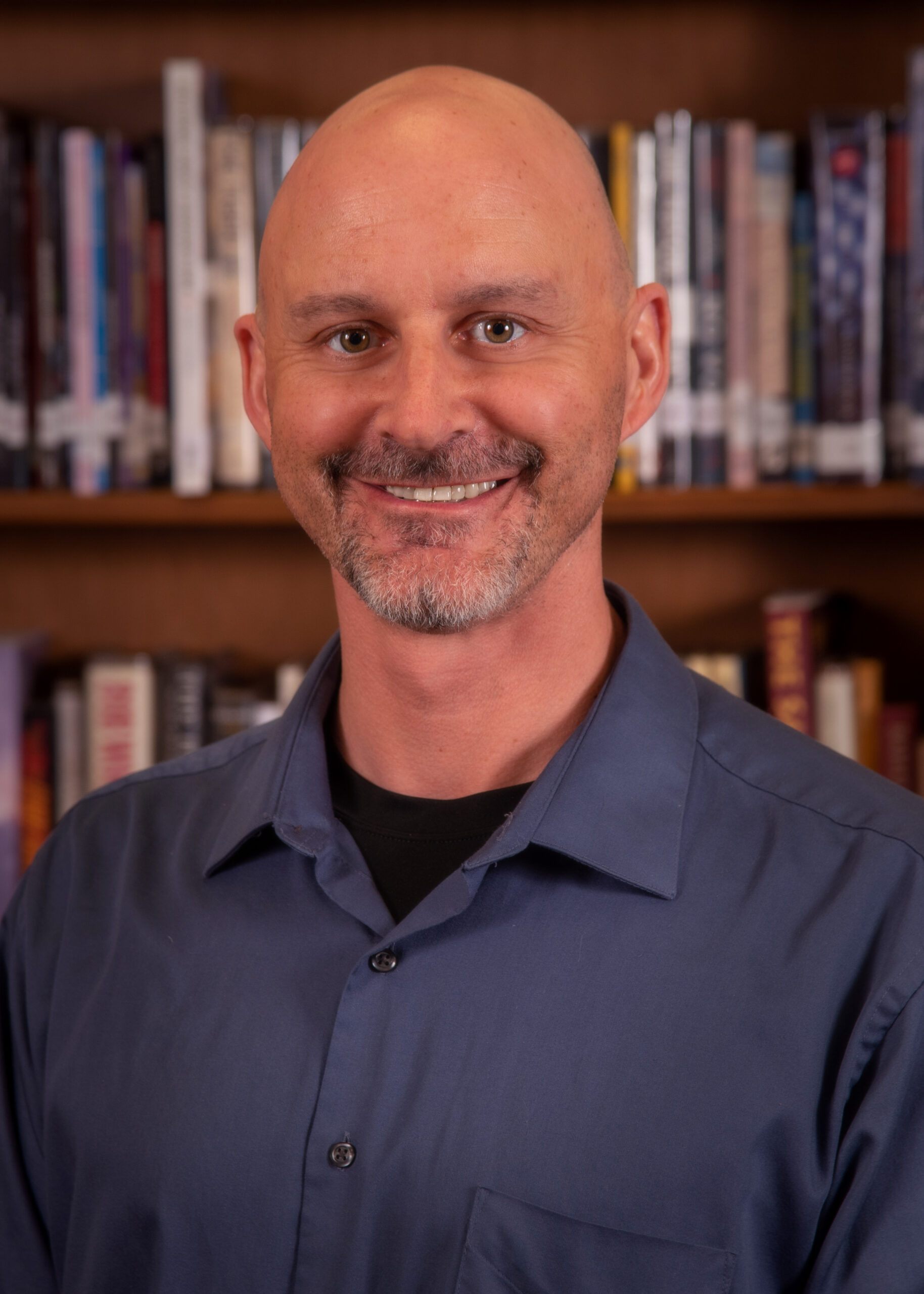 Steve Skaer
Mathematics Teacher
CMR High School

According to CMR Principal Jamie McGraw, students fight to get into Mr. Skaer's classes, and parents rave about the learning that happens with his guidance.

"Steve differentiates his teaching to meet individual students' needs from Algebra Prep to college level Dual Credit classes. He continually models for kids what it means and looks like to stand for kindness, integrity, compassion, perseverance, honesty, and hard work," said McGraw.

A 22-year educator and eight-time Excellence in Education Distinguished Educator, Steve has served as the mathematics department head at CMR for four years and received during his career the Dufresne Outstanding Educator Award, Teacher of the Year as selected by the student body, and the National Honor Society Doctorate of Service award. He has coached football and soccer, as well as track and field over the course of his teaching career.

When asked about his teaching philosophy, Skaer said that some of the best lessons are learned from mistakes. "I don't expect students to be perfect; perfection is not attainable, but the pursuit of perfection is something to strive for." He believes it is his responsibility to give students the opportunity to learn, to grow, and to improve their skill and confidence every day. "I know that it might sound cliché, but a student will not care unless they know that I care," Skaer added.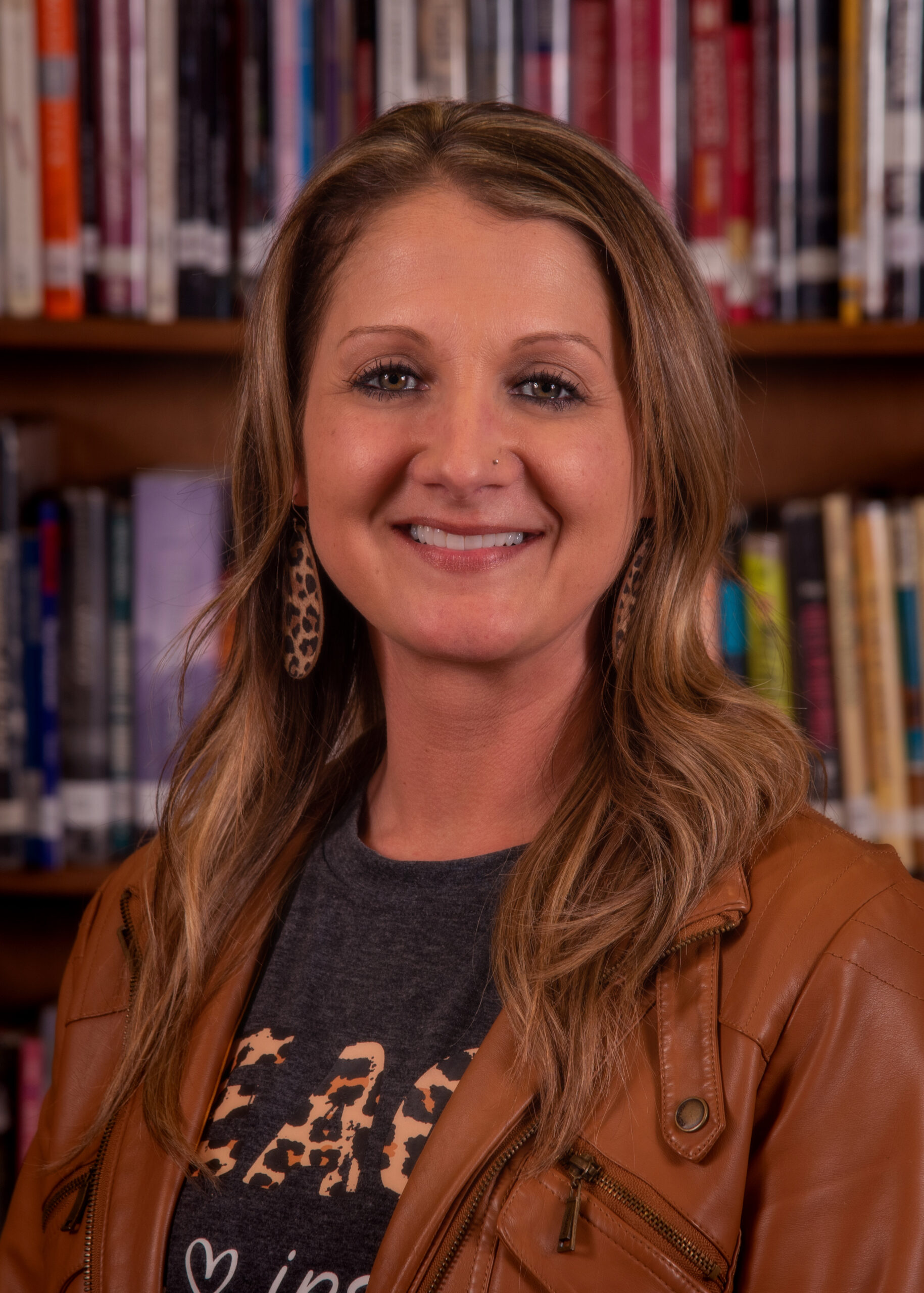 Jill Christensen
Kindergarten Teacher
Lincoln Elementary

"Jill has been an amazing teacher for many years. This is a long overdue recognition for a teacher who excels in each classroom she leads," shared Lincoln Elementary Principal Ty Moore. "Jill's number one priority is student engagement and learning. She has the desire to constantly update her strategies in the classroom, while holding true to the district philosophy. She is a creative teacher and parent."

A 20-year educator with the district, Christensen's philosophy of education is to create an inviting environment where all students can learn and be successful through trust, meaningful lessons, and consistency. One way she fosters a welcoming and engaging experience for her young learners is through a creative jungle-themed classroom, complete with animals and hanging vines from the ceiling. "I form a strong foundation for those entering school. Kindergarten is a grade that sets the tone for the rest of elementary school," she said. She enlists parents and foster grandparents to contribute to this positive tone by volunteering in the classroom with academics and learning activities.

Christensen has received multiple Gold Star awards and serves as the Team Leader for kindergarten teachers at Lincoln. She has mentored other kindergarten teachers in and out of Great Falls since 2016 and is an active supporter of girls basketball and Rush Soccer Club.
Gold Star Award
Celebrate your child's teacher! A Gold Star Recognition Award honors a special teacher, administrator, or staff member for his or her dedication and above-and-beyond contribution to education. Parents, grandparents, or any community member may donate any amount to the GFPS Foundation in honor of GFPS employees they want honored. Each honoree receives a special Gold Star Award certificate, which is hand delivered by Foundation staff. Gold Star Awards are presented throughout the year but are most popular during holidays and the end of the school year as a way to thank educators.
339
Distinguished Scholars Selected
472
Excellence Teachers Recognized
148
Heisey Teacher Scholarship Recipients
Support The Future Of Education Through Community Leadership & Philanthropy
The Great Falls Public Schools Foundation partners with local business leaders and companies to make a difference in the lives of students. To discuss how your organization can help, contact the Foundation at (406) 268-6021 or [email protected].