Student & Teacher Recognition
The Foundation is proud to celebrate students, teachers and staff who excel in Great Falls schools. Their success is a testament both to their individual efforts and to the community commitment to public education.
Excellence In Education
This program recognizes top graduating seniors, selected by their principals, as Distinguished Scholars and Distinguished Achievers. These students then select the two teachers or educators who most inspired them and had a positive impact on their educational careers. The students and teachers are honored at a special recognition ceremony each May and in the Foundation's annual Excellence in Education publication.
Excellence In Education Teachers Of The Year
BNSF Railway sponsors the program in which two educators are selected from the 66 teachers nominated by the students as part of Excellence in Education. The winning teachers each receive $2,500 to use for continuing education or for equipment or materials for their classroom.
The Excellence in Education BNSF Teachers of the Year 2019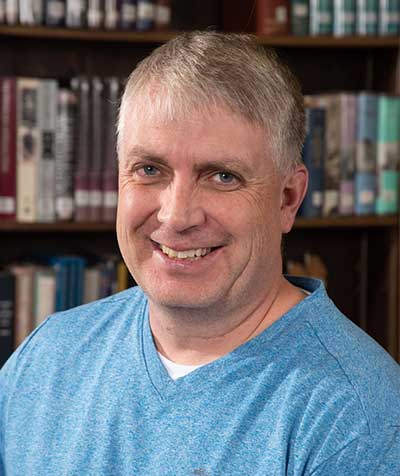 Ed McNamee, Great Falls High School Social Studies Teacher
Ed challenges students to think outside the box and provides a safe environment to think, argue and challenge themselves. He continues to change the lives of students, making Great Falls High and this community better.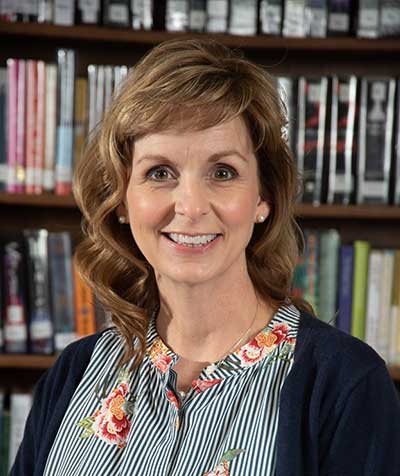 Jean Smith, Meadow Lark Elementary School 3rd Grade Teacher
Jean is creating a better community by instilling a belief that all children have the ability to do great things when surrounded with encouragement, support and an environment that feels safe.
Gold Star Award
Celebrate your child's teacher! A Gold Star Recognition Award honors a special teacher, administrator, or staff member for his or her dedication and above-and-beyond contribution to education. Parents, grandparents, or any community member may donate any amount to the GFPS Foundation in honor of GFPS employees they want honored. Each honoree receives a special Gold Star Award card, which is hand delivered by the Foundation's executive director. Gold Star Awards are presented throughout the year, but are most popular during holidays and the end of the school year as a way to thanks educators.
271
Distinguished Scholars Selected
336
Excellence Teachers Recognized
111
Heisey Teacher Scholarship Recipients
Support The Future Of Education Through Community Leadership & Philanthropy
The Great Falls Public Schools Foundation partners with local business leaders and companies to make a difference in the lives of students. To discuss how your organization can help, contact the Foundation at (406) 268-7340 or Dave-Crum@gfps.k12.mt.us.