Our Mission
The mission of the GFPS Foundation is to enhance high-quality teaching and life-long learning for students in Great Falls Public Schools by funding innovative educational programs and scholarships.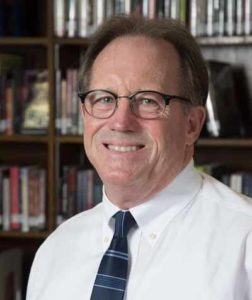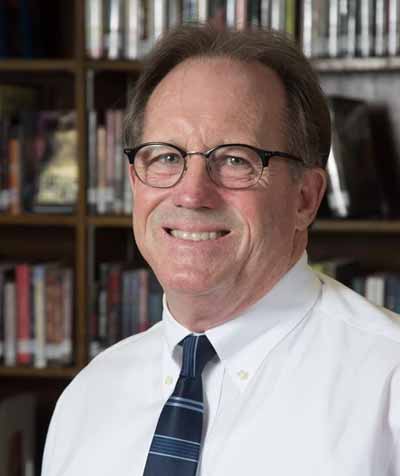 Dave Crum
Executive Director
Dave_Crum@gfps.k12.mt.us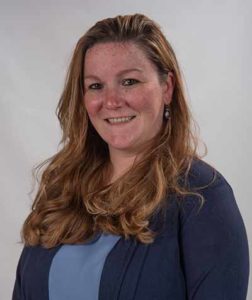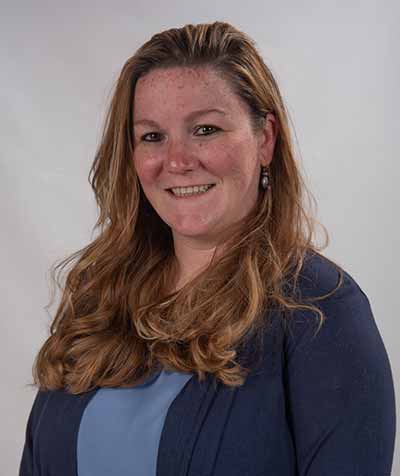 Lyndsay Lettre
Executive Administrative Assistant
Foundation@gfps.k12.mt.us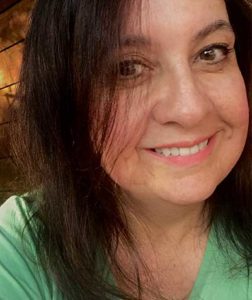 Terry Oyhamburu
Marketing & PR Specialist
Foundation_PR@gfps.k12.mt.us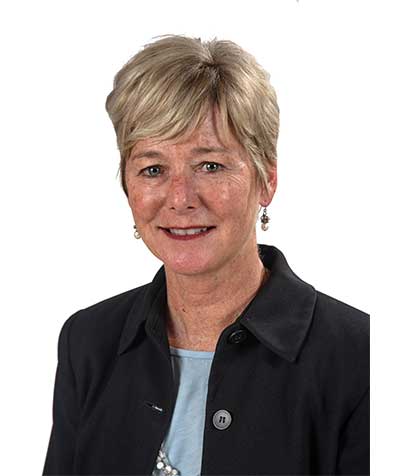 Karen Brandvold
Chair
DA Davidson Companies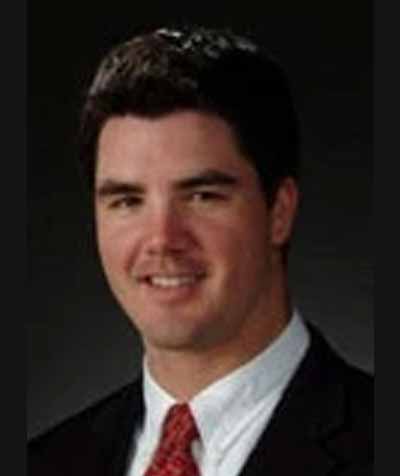 Drew Blewett
Vice Chair
Hoyt and Blewett, PLLC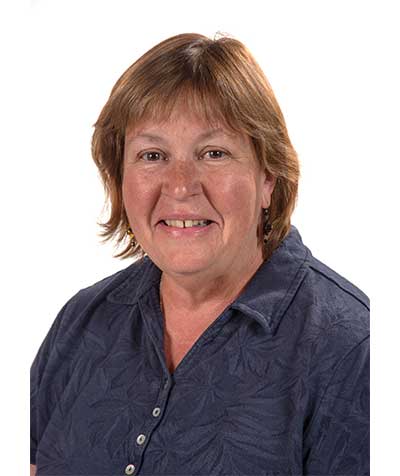 Peggy O'Leary
Treasurer
CPA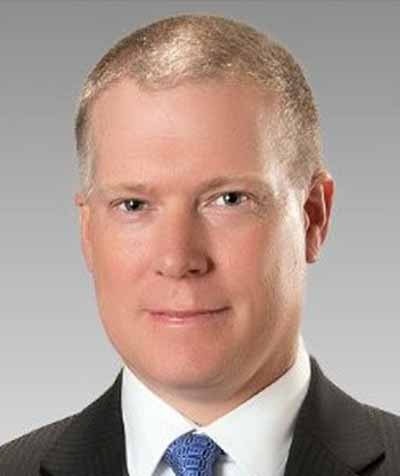 Andrew Davidson
Past Chair
DA Davidson Companies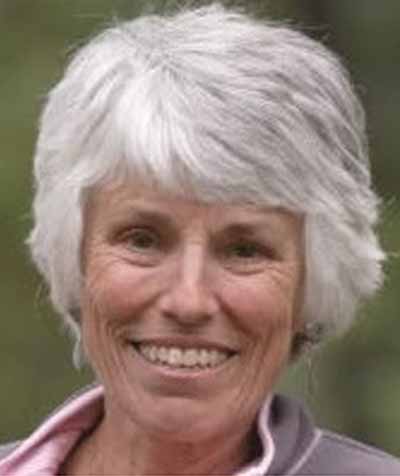 Gerry Jennings
Secretary
Grandparent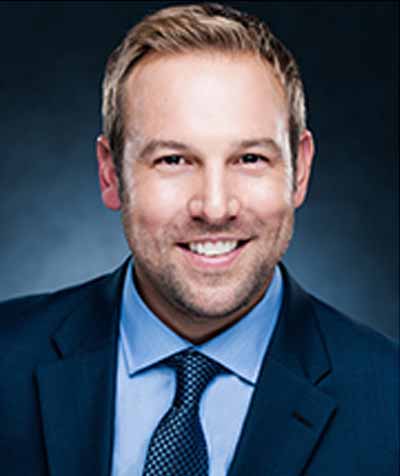 Jared Brown
PathWise Partners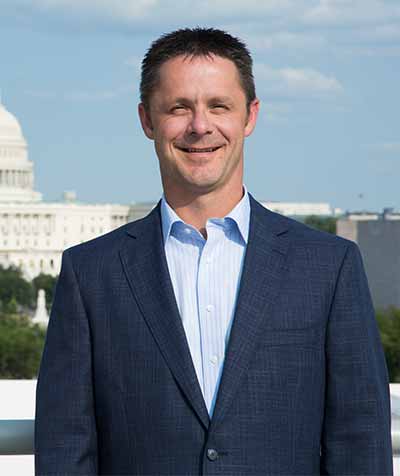 Brion Torgerson
Torgerson's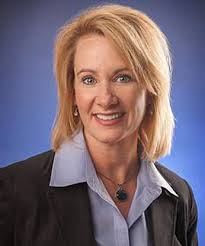 Joanie Agamenoni
Agamenoni and Frank Reporting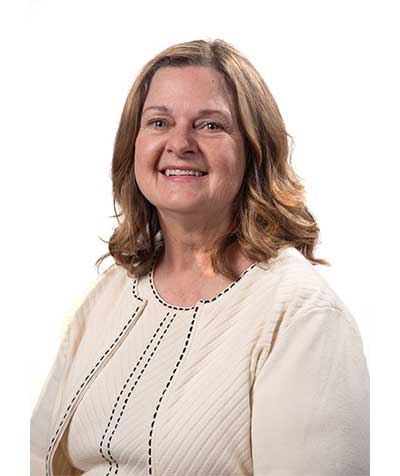 Linda Caricaburu
Business Owner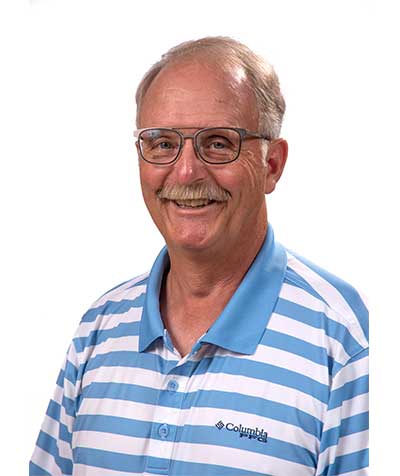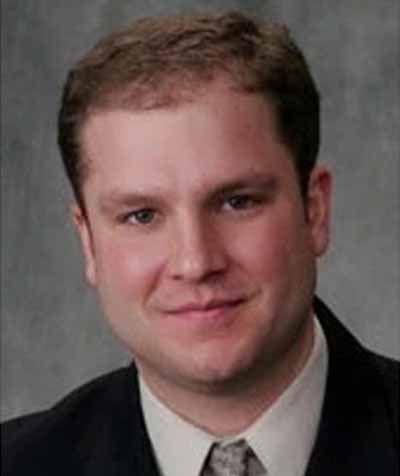 Kyle Herda
First Interstate Bank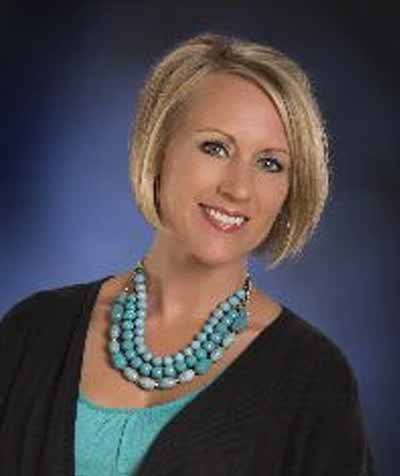 Stacey Lamy
Pacific Steel & Recylcing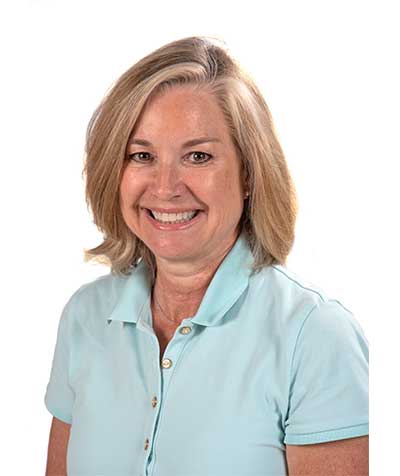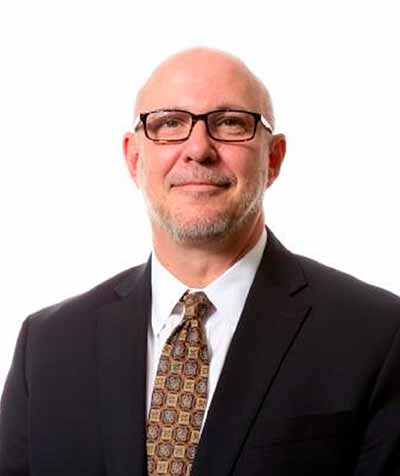 Jon McCarty
Scott Tokerud & McCarty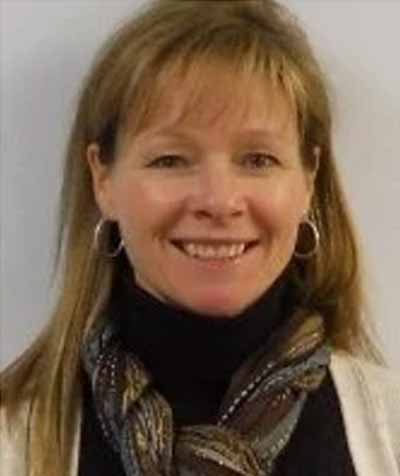 Laura Merchant
Benefis Health Systems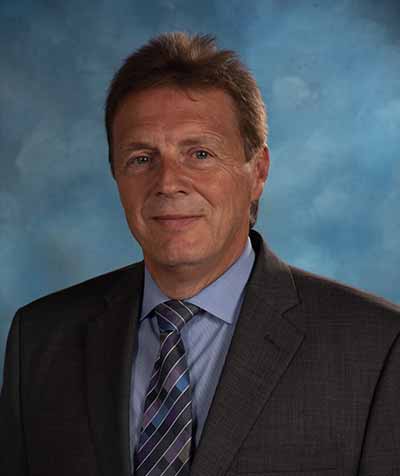 Tom Moore
GFPS Superintendent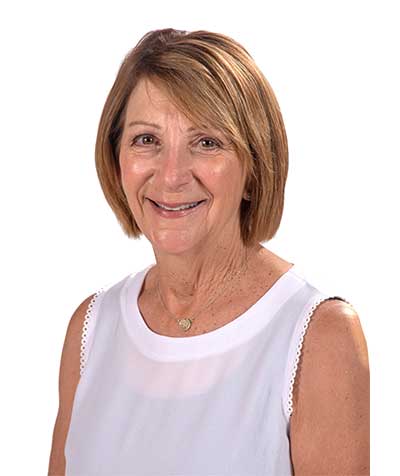 Jane Newmack
Retired Principal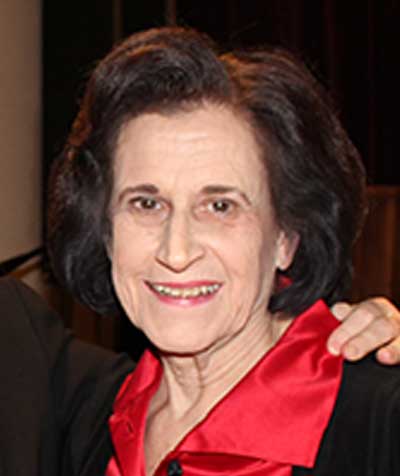 Nancy O'Brien
Former GFEF Board Member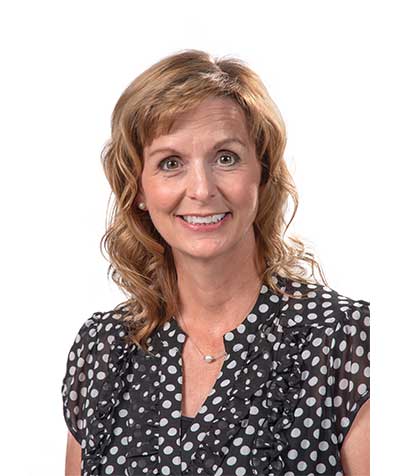 Jean Smith
Teacher
Meadow Lark Elementary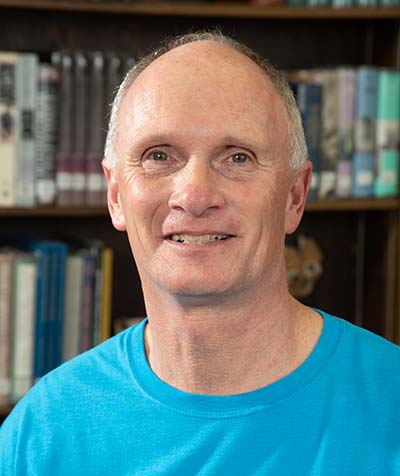 Bob Stingley
Teacher
Great Falls High School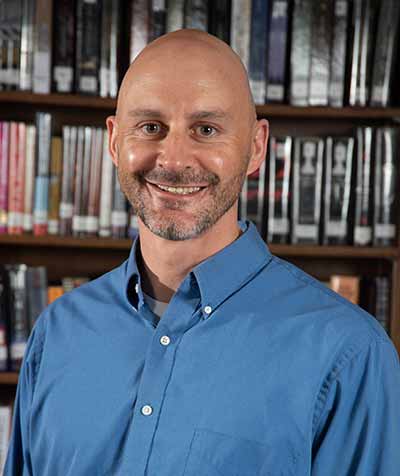 Steve Skaer
Teacher
CMR High School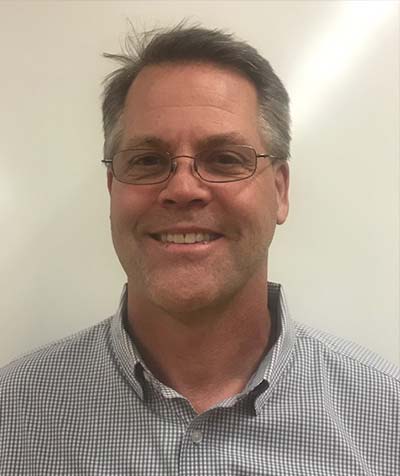 Doug Sexe
RBC Capital Markets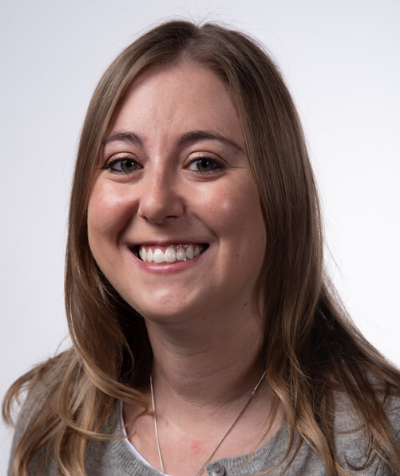 Ashley Whitney
City Motor Company
Support The Future Of Education Through Community Leadership & Philanthropy
The Great Falls Public Schools Foundation partners with local business leaders and companies to make a difference in the lives of students. To discuss how your organization can help, contact the Foundation at (406) 268-7340 or Dave-Crum@gfps.k12.mt.us.