Why We Support Public Education
Taxpayers are the primary supporters of public schools. The Foundation exists to enhance education in ways tax dollars can't. We provide grants, scholarships, facility improvements, including specialized furnishings and equipment. We bring together families, businesses and community partners to support teachers and students.
$2.9M
Scholarships Awarded
$85K
Dual Credit Scholarships Awarded
1060
Scholarship Recipients
$375K
Scholarship Awarded In 2022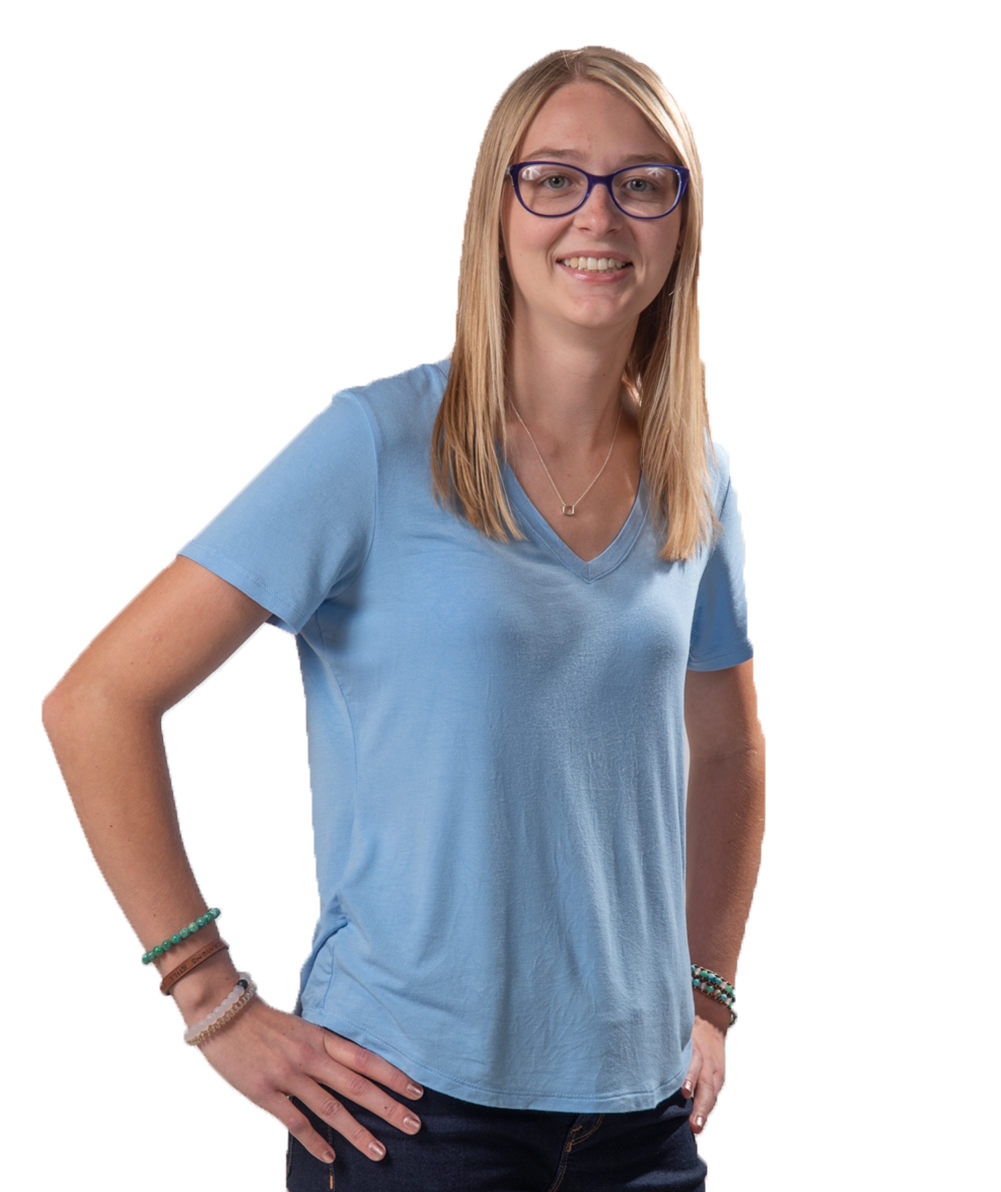 Kelli Shai Koehmstedt
"Through the scholarships the Foundation offers, along with the generosity of its donors, I am attending college! Without the scholarship, this wouldn't be possible. I am thankful to have a chance at pursuing my dream of a career in medicine, knowing I have the Foundation and my family and friends behind me!"
--- Kelli Shai Koehmstedt attends MSU Bozeman, she is a Class of 2018 scholarship recipient.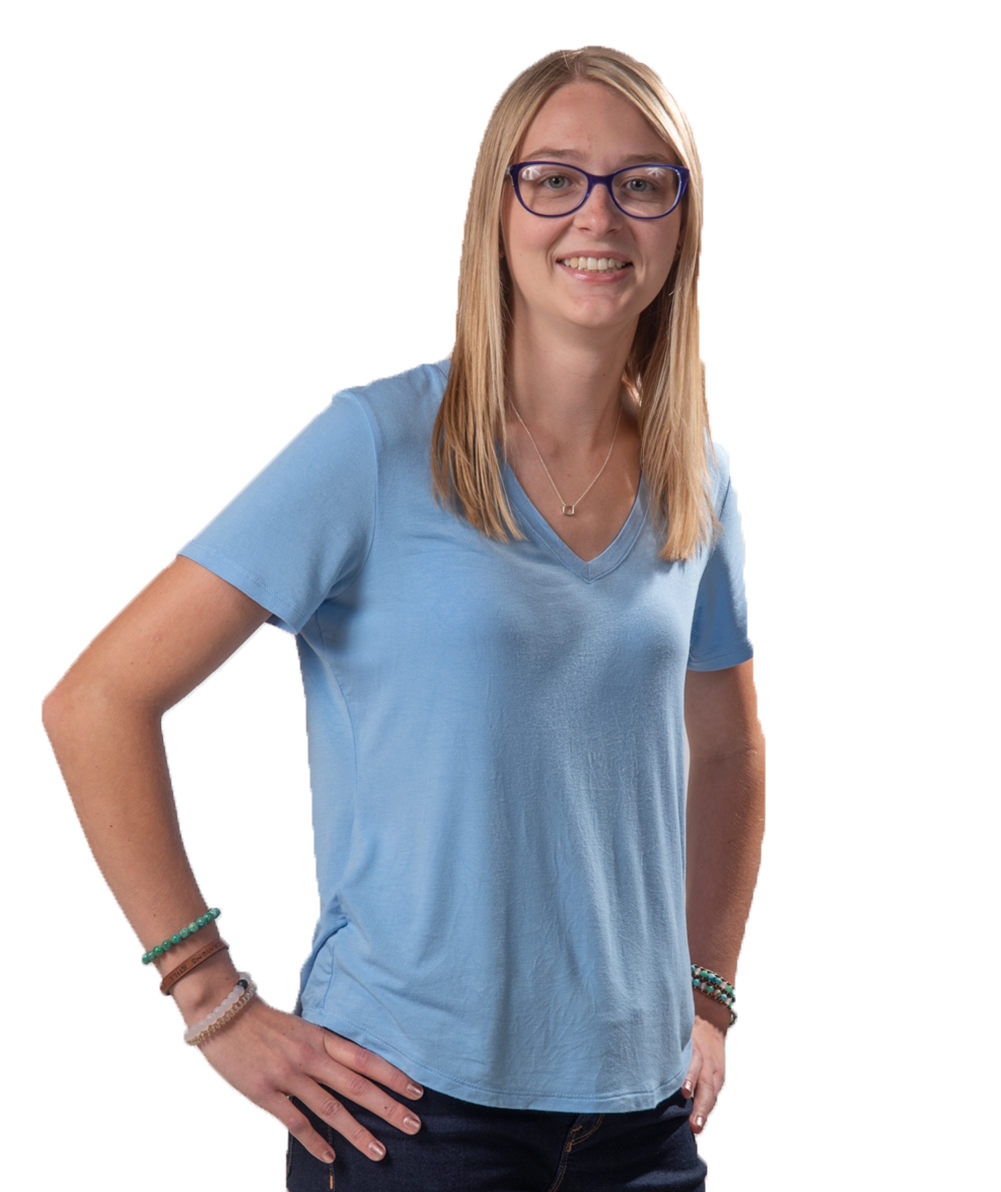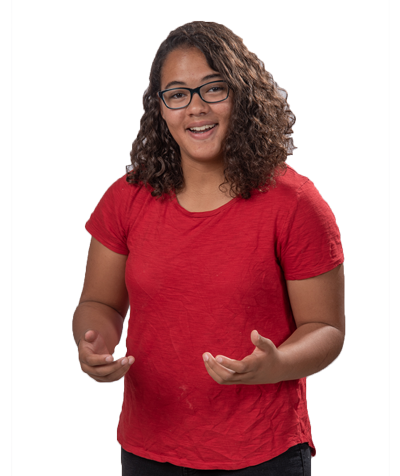 Maya Curtis
"Thanks to the Astrin Memorial Scholarship and the support of the Foundation, I now have the opportunity to be the first in my family to earn a Bachelor's degree. I will be studying chemistry at MSU Bozeman, with a minor in education."
---Maya Curtis, Class of 2019 scholarship recipient.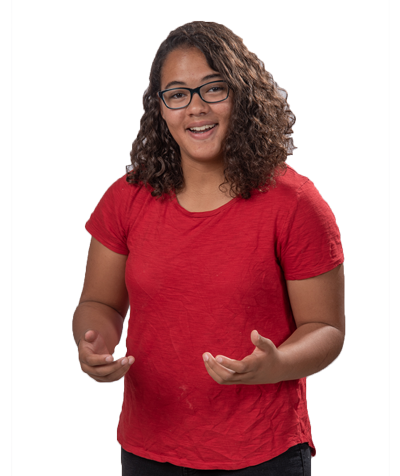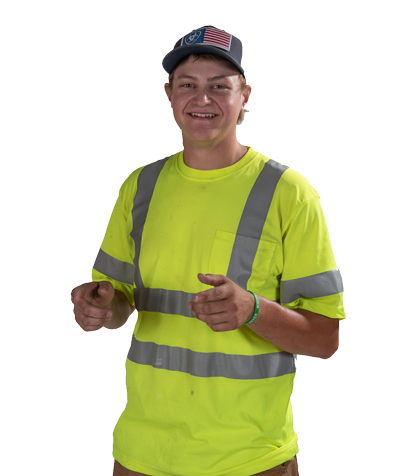 Jerry Popspisil
"The Foundation is tremendously important because it gives so much to the students in scholarships. I used mine towards the tools necessary for my apprenticeship with Sletten Construction. As graduates we will eventually be giving back to our community."
---Jerry Pospisil, Class of 2019, Career Technical Education (CTE) Scholarship recipient.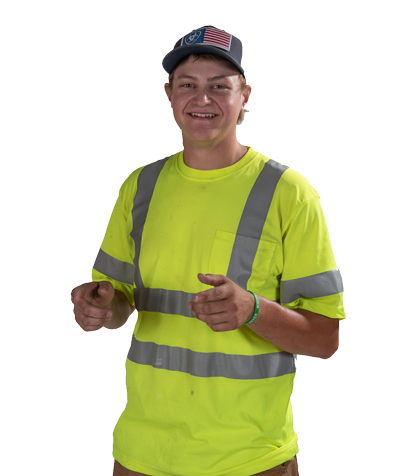 $168K
Heisey Teacher Scholarship Awards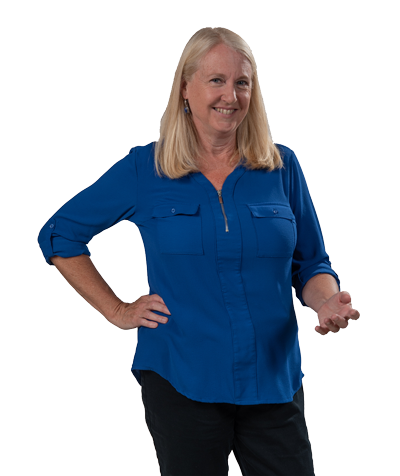 Lisa Shull
"The Great Falls Public Schools Foundation has enriched the musical lives of thousands of students at East Middle School by providing a yearly district-wide fundraising raffle. The dollars my students raise through the "Win This Truck" ticket sales are used to purchase needed supplemental materials."
--- Lisa Shull, East Middle School, music department chair, grant recipient, and Excellence BNSF Teacher of the Year in 2017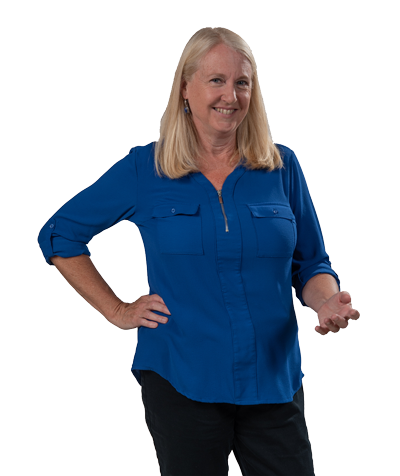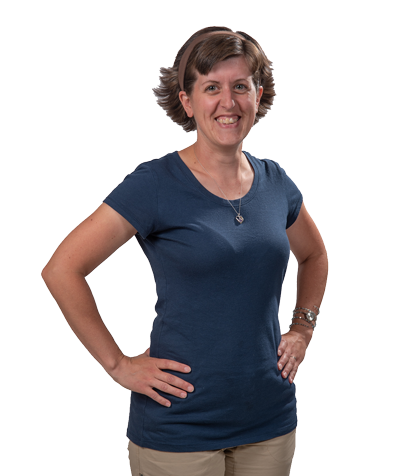 Allisa Kline
"Through a Foundation Discovery Grant, Giant Springs fourth graders are improving math skills while they make quilts for traumatized children in our Great Falls community. We could not have launched this challenging and heartwarming curriculum without the help of the GFPS Foundation!"
---Alissa Kline, Giant Springs Elementary School 4th grade teacher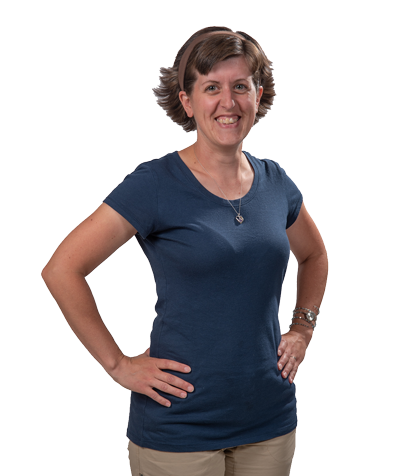 $4.2M
Facility Enhancements
25
Projects Funded Since 2017
Facility Enhancement Success Stories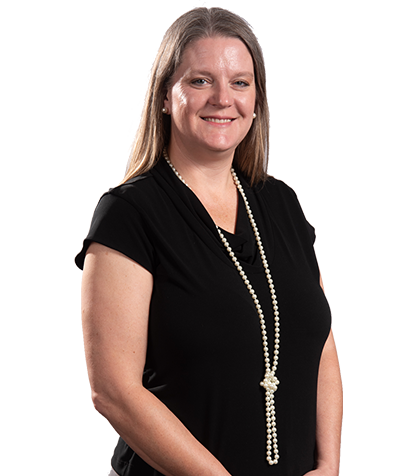 Heather Hoyer
"Great Falls High School is getting much-needed updates and a beautiful addition thanks to local taxpayers. To complement that work, the Foundation's generous donors are providing a totally renovated auditorium, as well as state-of-the art equipment and furnishings for our construction, welding and automotive shops. These gifts will change how teachers engage students and help them prepare for the future."
--- Heather Hoyer, Great Falls Public Schools Assistant Superintendent Secondary, former Great Falls High School principal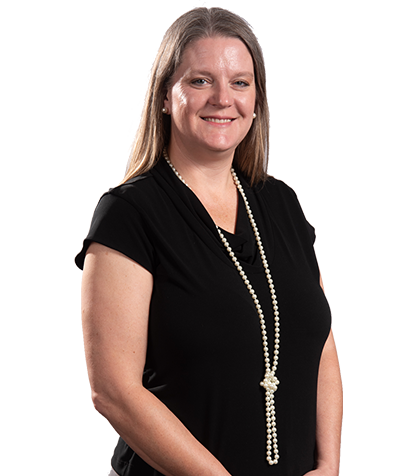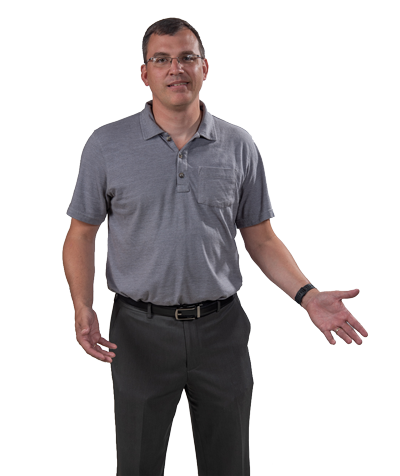 Mike Henneberg
"The Foundation's work in securing private gifts for the first-class fitness center at C.M. Russell High School has had an immediate and long lasting impact on our students, faculty, and student-athletes. The benefits to health and wellness, athletic performance, injury prevention and rehabilitation will be felt for generations to come."
--- Mike Henneberg, Great Falls Public Schools Director of Athletics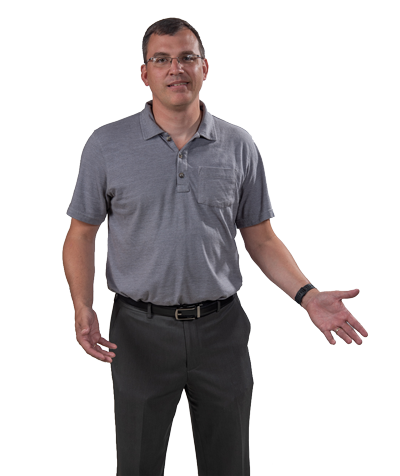 $4.2M
Private Facility Funds Donated
111K
Raffle Tickets Sold To Enhance Education
$669K
Raffle Proceeds To School Groups
100+
Scholarships Administered by the Foundation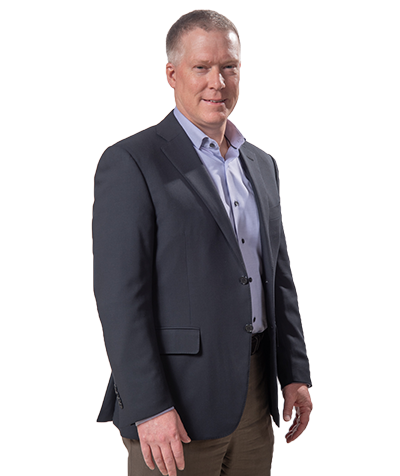 Andrew Davidson
"As a parent, business owner, and board member, I truly believe enhancing our public education system through private donations will strengthen our community and assist in the growth of Great Falls. The Foundation has earned my trust in that it successfully appropriates donors' funds. Please consider making an investment in our future."
--- Andrew Davidson, DA Davidson Companies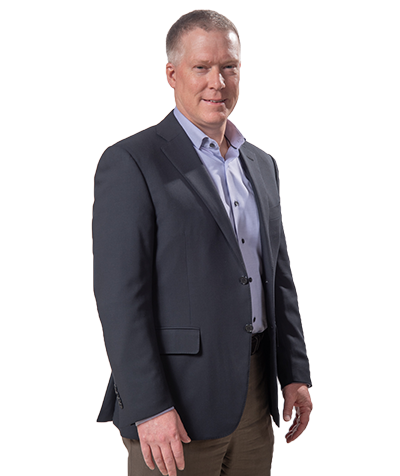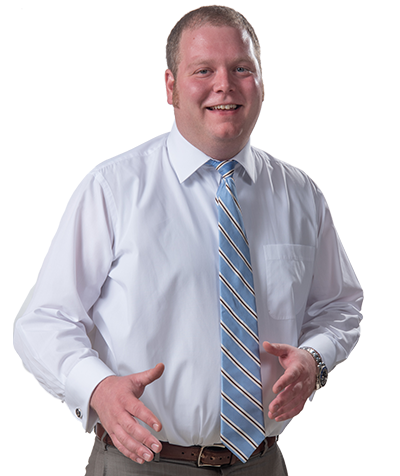 Cooper Thomas
"Most people recognize the importance of investing in education, and offering $10 raffle tickets creates an opportunity for nearly anyone to do so. Every year it invigorates me to see the amount of support and participation from so many citizens of our great community."
--- Cooper Thomas, City Motors Company. Cooper and the Oakland family are donors of the Win This Truck since 2013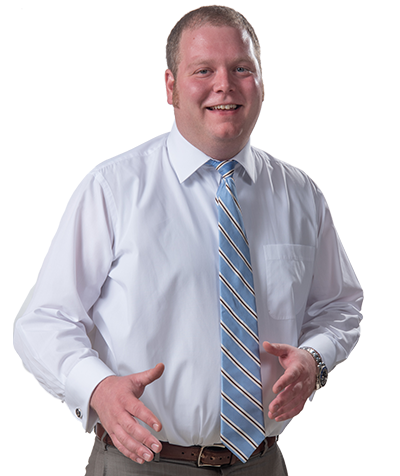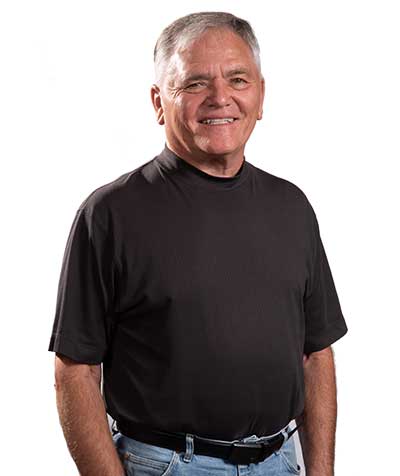 Ken Small
"GFH Class of '58 provides three scholarships to graduating seniors. The Foundation's administration of these is seamless; from providing thank-you letters to the donors, to the transfer of funds to the students. Because of this our classmates trust the Foundation and continue to donate."
--- Ken Small, Community Activist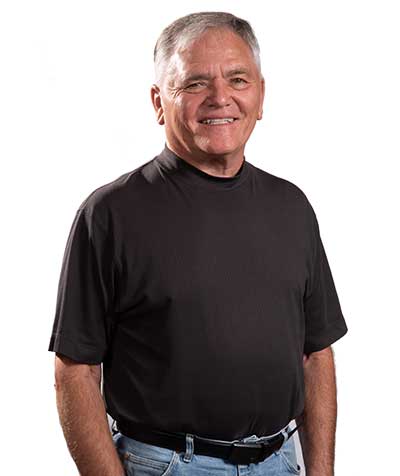 Impact Future Generations Of Students & Create A Lasting Legacy
A planned gift (will, trust, annuity, paid-up life insurance, etc.) to the Great Falls Public Schools Foundation will support enhancing public education. The Foundation is a 501(c)(3) tax-exempt organization. Our Tax ID is 27-2577990. Allow us to help you. Contact Stephanie Schnider at (406) 268-6021 or [email protected]