Scholarships Managed by the Foundation
Great Falls families, alumnus, and organizations generously fund yearly scholarships to graduating high school seniors. The Foundation is proud to administer these 85 local scholarships representing about $350,000 in awards each year. The scholarships are awarded to best reflect the wishes of the donors and the needs of students.
Fall Session Scholarships
Open Date - October 1, 2021
Close Date - November 15, 2021

Winter Session Scholarships
Open Date - January 1, 2022
Close Date - February 15, 2022

Students should apply for scholarships during both sessions. Different scholarships are available in each session.
View the short training video below for guidance on how to use the online application platform. When you are ready to begin the application process, click on the "Apply Here" button.

Please note the closing date for the Fall Session is November 15, 2021.
Letters of recommendations are required for all scholarships. Be sure to ask your teachers early to ensure they have enough time to draft a letter on your behalf.
Contact our office if you have any questions at 406-268-7401.
Ready To Apply? Watch Our Step by Step Instruction Video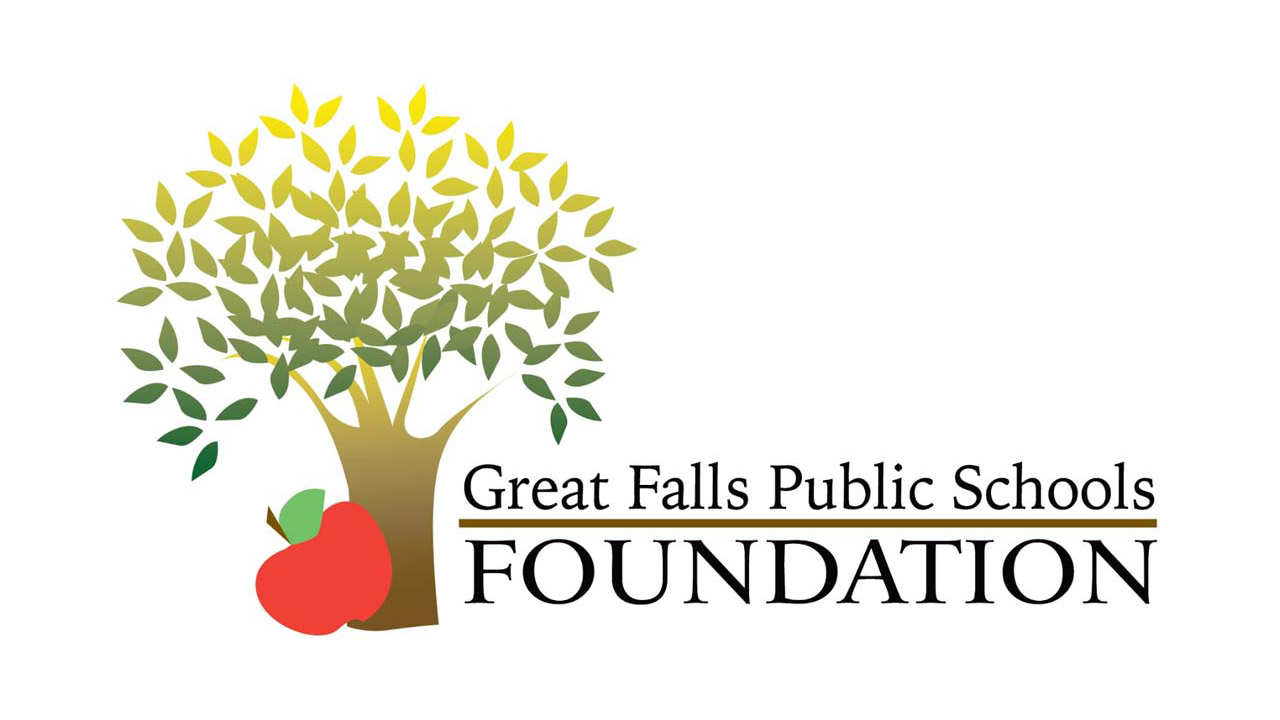 College Dual Credit Scholarships
The Foundation has provided nearly $80,000 to assist students earn college dual credit while still in high school. Aside from direct tuition, the Foundation also provides scholarships for fees, books and other supplies for students who participate in the state's One-Two-Free program. Students have a number of options to help with dual credit expenses. See your school counselor for details.
$2.6M
Scholarships Awarded
$80K
Dual Credit Scholarships
$328K
2021 Scholarship Amount
Donate A One Time Or Ongoing Scholarship For High School Graduates
Setting up an educational scholarship fund can be a meaningful way to give back to your community or to honor a loved one. There are a number of things to consider when planning a scholarship. Please contact the Foundation for assistance, we are happy to help you. Contact Stephanie Schnider at stephanie_schnider@gfps.k12.mt.us or call 406-268-6021.