Facility Enhancements
Great Falls voters were generous in supporting a bond issue for school construction projects. The Foundation is proud to add value to that effort by facilitating private donations to furnish and equip the new spaces and to refurbish existing spaces. Philanthropic families and businesses are creating a legacy of educational excellence through their gifts.
To contribute or to learn more about the GFPS building projects currently in the works or any future projects contact GFPS Foundation, Executive Director Stephanie Becker at (406) 268-6021 or [email protected] or contact us at the Foundation at [email protected].
Recently Funded Facility Enhancements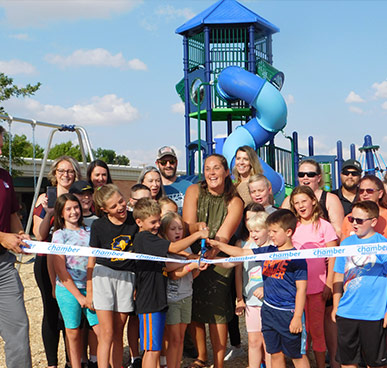 Riverview Elementary Playground
Community Donors
$120,350
2022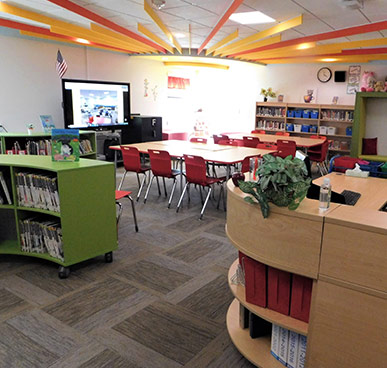 Whittier Elementary Library
The Marshall, Brown and Duffy Families
$52,000
2022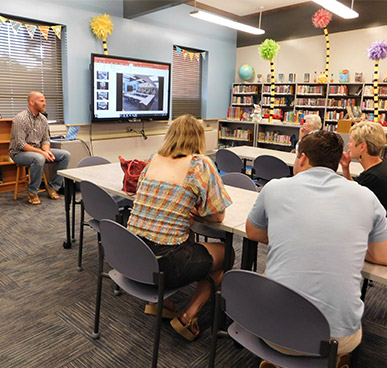 Chief Joseph Elementary Library
The Brandvold and Reicher Families
$54,500
2022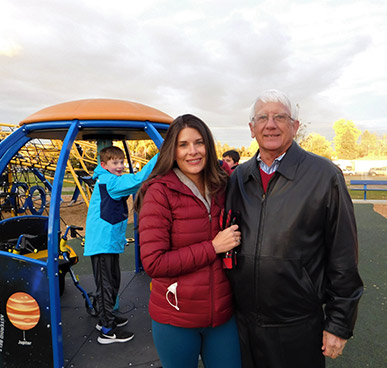 Meadow Lark Elementary Playground
Community Donors
$124,000
2021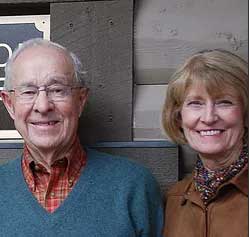 Davidson Family Auditorium
Ian and Nancy Davidson
$2 Million
2021 Completion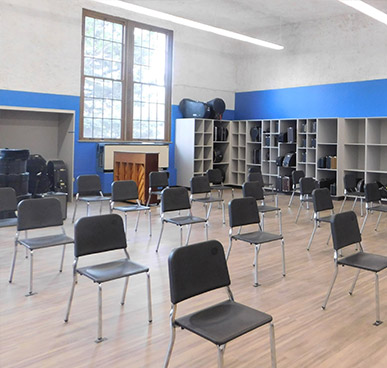 GFH Band Rehearsal Room
Anonymous & Glen and Peggy Tremper
$150,000
2021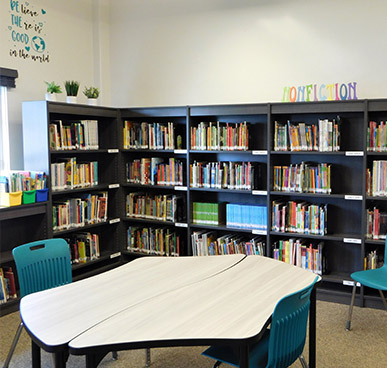 Lincoln Elementary Library
Anonymous & Jared and Annie Brown
$30,000
2021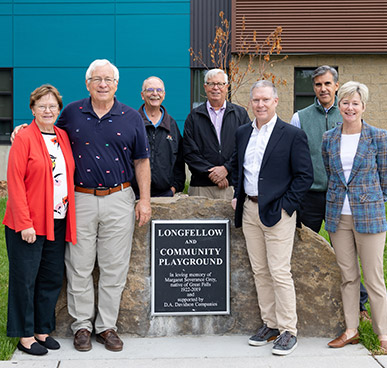 Inclusive Playground at Longfellow
D.A. Davidson and Companies
& Grey Family
$350,000
2019
Longfellow Classroom Enhancements
Community Donors
$79,600
2019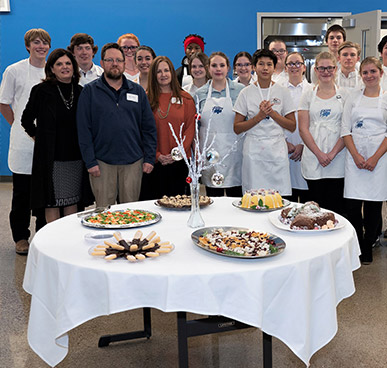 Culinary Arts Dept. At Great Falls High
The Thayer Family
$100,000
2019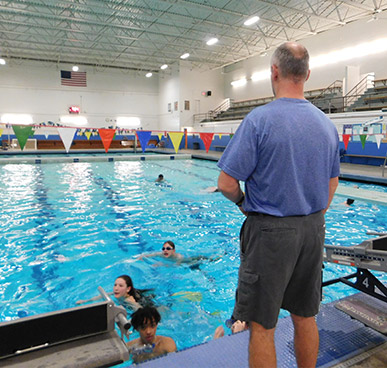 Pool Locker Room at Great Falls High
Anonymous Donor
$20,000
2019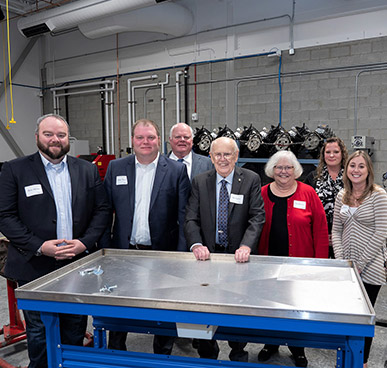 CTE Center at Great Falls High
The Oakland Family
$500,000
2019
CMR STEM Center
Chuck and Gerry Jennings
$50,000
2018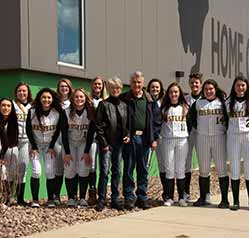 Batting Cage at CMR High School
Brian & Patty Loucks
$20,000
2018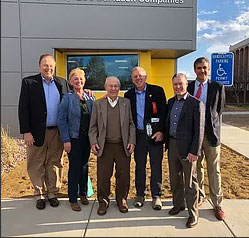 STEM Center at CMR High School
D.A. Davidson Companies
$150,000
2018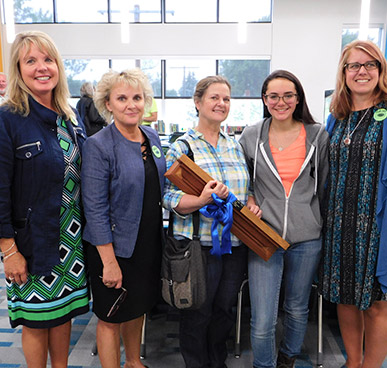 Giant Springs Elementary Media Center
Brad Talcott and Linda Caricaburu
$100,000
2018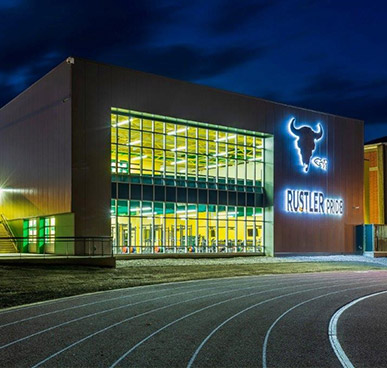 CMR Fitness Center
The Thurber Family
$125,000
2018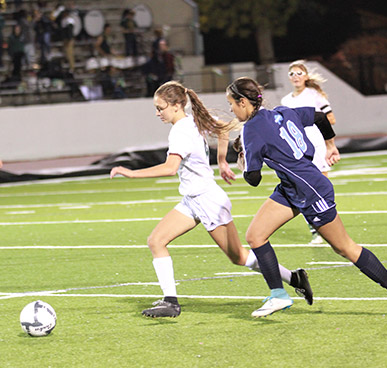 Memorial Stadium Soccer Field
Willie and Mellisa Pyette
$115,000
2017
$4.2M
Facility Enhancements
25
Projects Funded Since 2017
Impact Future Generations Of Students & Create A Lasting Legacy
A planned gift (will, trust, annuity, paid-up life insurance, etc.) to the Great Falls Public Schools Foundation will support enhancing public education. The Foundation is a 501(c)(3) tax-exempt organization. Our Tax ID is 27-2577990. Allow us to help you. Contact Stephanie Becker at (406) 268-6021 or [email protected].