Foundation Awards $336,615 in Scholarships in 2020
A few short years ago, Katie Beisecker saw no future for herself. Buffeted by depression and anxiety, the Great Falls teen lost hope and tried to end her life. But now her story is unfolding differently.
This fall Katie is headed to the University of Montana-Western in Dillon, along with a substantial scholarship made possible by the estate of a local family. Katie points to a caring school environment and the Jennifer Joy Astrin Memorial Scholarship as two factors in giving her a new path forward.
"I had really bad depression and anxiety growing up," says Katie, who turns 18 in July. "Honestly, I never even thought about graduating, much less getting a scholarship."
But Katie got help, including transferring to Paris Gibson Education Center, which she believes made a huge difference. With education tailored to her needs and closer connections with teachers, she started to thrive. "I really got to be myself at Paris," she said. "I haven't had suicidal thoughts in three years."
And once she started working with the after-school Hands program, it clicked: "I've got to do this, I just have to work with kids. I realized this is where my heart is," she said.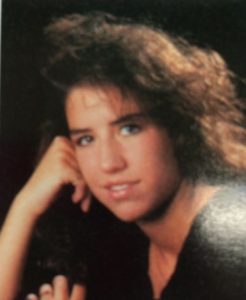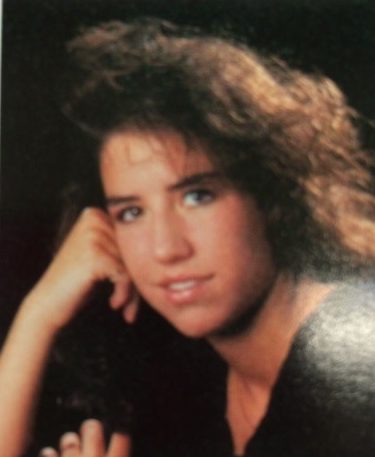 Katie will take elementary education classes in Dillon. That's possible because the Astrin scholarship provides about $3,200 each year, for four years. "My parents can't afford to send me to college, but with the scholarship and loans I can make this work," she said.
The Astrin scholarship, which is administered by the Great Falls Public Schools Foundation, was established by the estate of Dr. Charles and Judith Astrin in memory of their daughter, Jennifer Joy. Jennifer, who attended C.M. Russell High School, died in a tragic accident when she was only 18.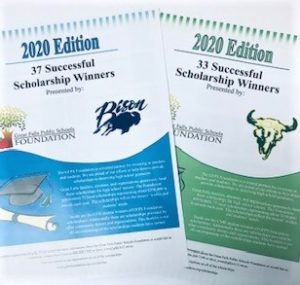 The Foundation manages some 80 scholarships, which pay out roughly $350,000 total in scholarships each year. These scholarships are donated by individuals, families, businesses and organizations that want to award and support local students as they further their educations. Scholarship applications are reviewed by community members and sometimes the donors to insure an open and fair process of selection.
The Foundation conducts meetings at each high school in the fall to inform students and parents about the scholarships available and how to apply for them. And we assist the counseling departments to host events in the spring to announce scholarship winners. The 2020 spring programs, however, were canceled because of the Corona virus.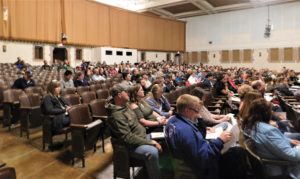 Hundreds of Great Falls graduates are in various stages of their college careers with support from generous scholarships. The Foundation is proud to manage the scholarship program and is happy to work with you or your business to establish a similar legacy. For more information, call Dave Crum at 406-268-7340.
The Foundation is a 501(c)(3) Tax exempt organization. Tax I.D. 27-2577990