The Steve Olson Orchestra Scholarship
The Steve Olson Orchestra, formed in September 2015, made its debut with the album "Merry Christmas from Great Falls, Montana," featuring vocalist Joel Corda. Comprised of both adult and high school musicians, the Steve Olson Orchestra strives to mentor students in the orchestra and help them become life-long learners, performers, and supporters of music, regardless of their future career path. The Steve Olson Orchestra Scholarship fund, part of the Great Falls Public Schools Foundation, was created to help college-bound students reach their dreams and goals!
Scholarship Requirements:
1. Be a member of your school band, choir, or orchestra program.
2. 3.0 cumulative GPA.
3. Be accepted to a college or university at the time of application.
4. Enroll in a college program.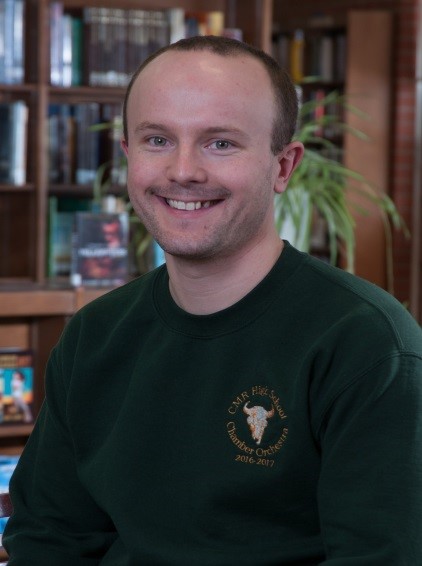 Donate A One Time Or Ongoing Scholarship For High School Graduates
Setting up an educational scholarship fund can be a meaningful way to give back to your community or to honor a loved one. There are a number of things to consider when planning a scholarship. Please contact the Foundation for assistance, we are happy to help you. Contact Stephanie Schnider at stephanie_schnider@gfps.k12.mt.us or call 406-268-6021.