Nebel Scholarship
The Nebel Scholarship was established in 1985 in memory of long time teacher and coach, Dave Nebel. Dave played football and ran track in high school and attended the University of Montana. He began teaching in 1972 and coached the Bison Girl's Track and Field Team from 1978 to 1985. Shortly after the Bison girls claimed the AA State Track title in 1985, Dave died from complications following an ATVaccident.
Scholarship Requirements:
1. Must be a senior female Track and Field athlete.
2. Must have positive influence on teammates, self-discipline, strong practice effort, improvement on personal best records, and place at divisionals or the state track meet.
3. Must have financial need.
4. Must have overcome a personal hardship—injury, family or school struggles.
5. Scholarship will be awarded to the person with the highest GPA and highest number of athletic participation points (1 point for each sport).
6. Money will be given to the recipient upon entering the second semester at their post-secondary school of their choice.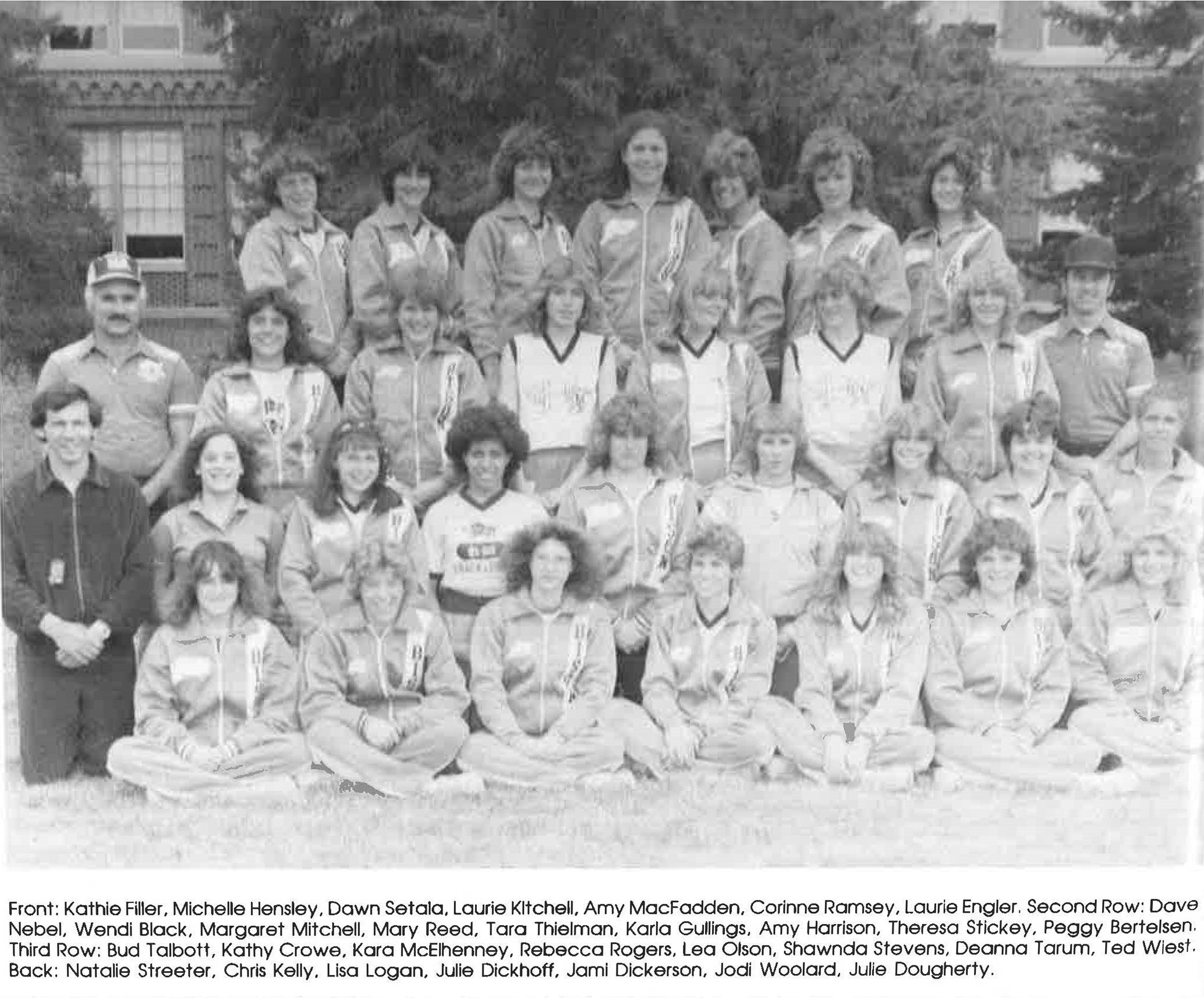 Donate A One Time Or Ongoing Scholarship For High School Graduates
Setting up an educational scholarship fund can be a meaningful way to give back to your community or to honor a loved one. There are a number of things to consider when planning a scholarship. Please contact the Foundation for assistance, we are happy to help you. Contact Stephanie Schnider at stephanie_schnider@gfps.k12.mt.us or call 406-268-6021.