Dave Crum Scholarship
Great Falls Public School Foundation current and former board members, generous donors, and Crum family members funded this scholarship. It is in recognition of Mr. Crum serving as the first executive director of the Foundation. Dave provided direction and expertise for ten years to the Foundation for the purpose of enhancing high-quality teaching and life-long learning for students in Great Falls Public Schools. His impactful work benefitted students and teachers by creating new programs and better facilities.
This is a $2,000 scholarship and can be used to attend school in-state or out-of-state.
Scholarship Requirements
1. Graduating senior from Great Falls High, CMR or Paris Gibson Education Center.
2. Student must have a GPA of 3.2 or above.
3. Student must have played on the tennis team for three years and have earned at least one varsity letter.
4. Must submit 2 letters of recommendation, one from a teacher and one from a tennis coach.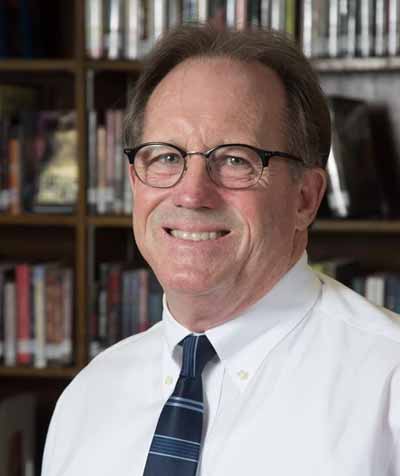 Donate A One Time Or Ongoing Scholarship For High School Graduates
Setting up an educational scholarship fund can be a meaningful way to give back to your community or to honor a loved one. There are a number of things to consider when planning a scholarship. Please contact the Foundation for assistance, we are happy to help you. Contact Stephanie Schnider at [email protected] or call (406) 268-6021.