Bison Family Scholarship
This scholarship, formerly named the Ben Lundquist Memorial scholarship, is funded by current and former Great Falls High teachers and staff. This is a $500 scholarship.
Scholarship Requirements:
1. Applicant must have a 3.0 GPA or higher.
2. Parent currently works at GFH (3 years minimum) *consideration made to involuntary transfers with last 3 years
3. Applicant does not need to attend college in Montana.
4. Applicant must be a graduating senior at GFH.
5. Must be a legal child or step-child of GFH employee.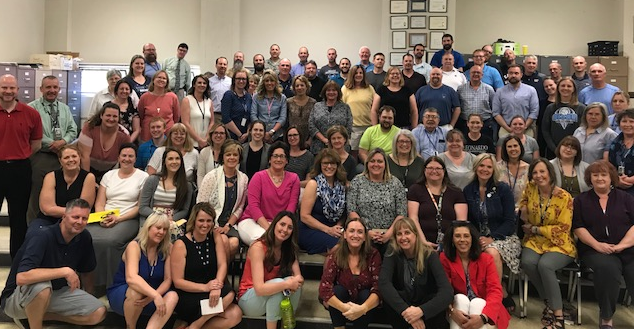 Donate A One Time Or Ongoing Scholarship For High School Graduates
Setting up an educational scholarship fund can be a meaningful way to give back to your community or to honor a loved one. There are a number of things to consider when planning a scholarship. Please contact the Foundation for assistance, we are happy to help you. Contact Stephanie Schnider at stephanie_schnider@gfps.k12.mt.us or call 406-268-6021.