Samantha Ann Sipes Memorial Scholarship
Samantha was born on July 6, 1995, in Billings. She had two older sisters, an older brother, and a younger sister. Samantha was involved in many high school activities: cross country, softball and her favorite, choir. She was a member of the Chauntuer choir and the Russelairs.
Samantha died in a car accident on her way to school on March 6, 2014; three months before she was to graduate from CMR. She had been accepted to MSU Bozeman, where she intended to study nursing. Sam was known for her beautiful smile which she generously shared with people from all walks of life. She was also known for her determination in accomplishing her goals without losing sight of what was important in life. The hardships she faced inspired her to try to help the people around her.
The Samantha Ann Sipes Memorial Scholarship was established in 2014 to honor a CMR senior interested in pursuing a career in health care who demonstrates determination in over-coming obstacles, compassion for those in need, and kindness toward a diverse population. This scholarship is funded annually as a continuing tribute to Samantha Sipes.
Scholarship Requirements:
1. Applicant must have a cumulative GPA of at least 3.25.
2. Applicant should demonstrate school involvement and concern for others (one letter of recommendation and resume).
3. Applicant must write a 250 word essay discussing an adversity they faced, how they dealt with it, and what they learned from it.
4. Applicant must write a 250 word essay describing their plans to enter into a health related field and what motivates them to pursue this course of study and career.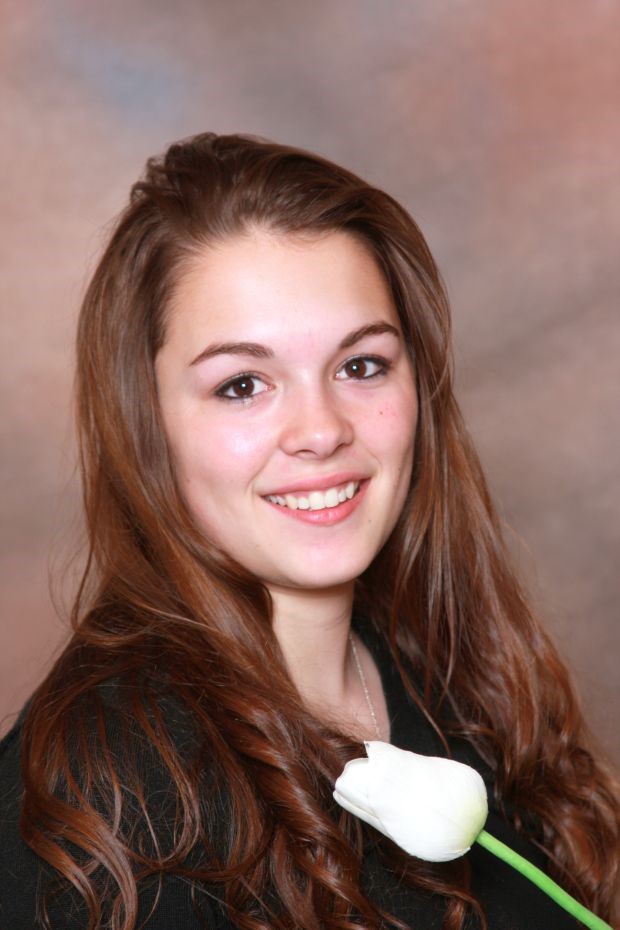 Donate A One Time Or Ongoing Scholarship For High School Graduates
Setting up an educational scholarship fund can be a meaningful way to give back to your community or to honor a loved one. There are a number of things to consider when planning a scholarship. Please contact the Foundation for assistance, we are happy to help you. Contact Stephanie Schnider at stephanie_schnider@gfps.k12.mt.us or call 406-268-6021.