R. Lee and Grace M. Shockley Memorial Scholarship

R. Lee and Grace M. Shockley were born and raised in small Montana towns during the Depression. Times were hard for both their families and not many people were able to pay their grocery bills much less attend college. Mr. Shockley served in the U. S. Army in World War II and returned to Great Falls to become a banker. R. Lee and Grace met, married and raised their daughters in Great Falls where both daughters graduated from Great Falls High School. They were involved in the community. Mr. Shockley's bequest was that this scholarship* was set up in his and Grace's names to enable students to have a little help with getting a higher education.
Scholarship Requirements:
1. Student must be a US Citizen and attend Great Falls High School.
2. Student must be accepted to either a 2-or 4-year school in the Montana University System.
3. Preference is given to first college student in the family, business majors, and students dedicated to paying their own schooling.
4. Student should demonstrate leadership not only in their school but in the community.
5. Student should have a commitment to improving self.
* If the chosen recipient of this scholarship receives a full-ride scholarship from another entity, this scholarship will be given to the next runner-up.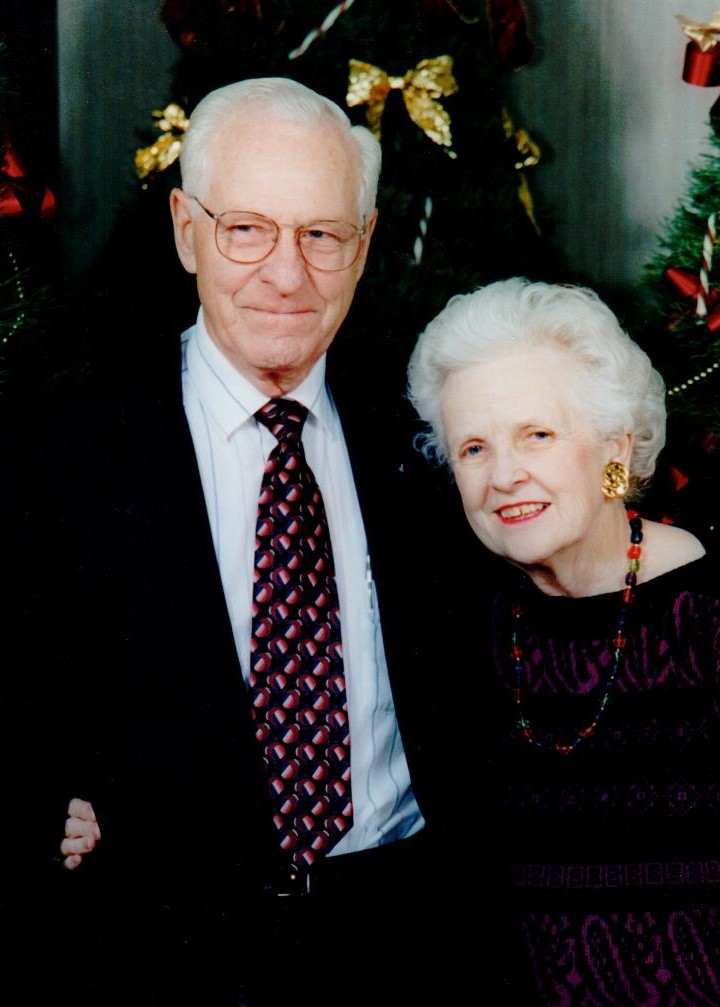 Donate A One Time Or Ongoing Scholarship For High School Graduates
Setting up an educational scholarship fund can be a meaningful way to give back to your community or to honor a loved one. There are a number of things to consider when planning a scholarship. Please contact the Foundation for assistance, we are happy to help you. Contact Stephanie Schnider at stephanie_schnider@gfps.k12.mt.us or call 406-268-6021.