O.C. Seltzer Art Scholarship
Olaf "O.C." Seltzer was born in 1877 in Copenhagen, Denmark, and his first exposure to art began at the age of 12 when he was enrolled in art studies at the Copenhagen Technical Institute. At the age of 15, Olaf and his mother immigrated to the United States and arrived in Great Falls in 1892. He worked as a cowboy and then as a machinist for the Great Northern railroad, often drawing and painting watercolors in his spare time.
It was inevitable that Seltzer would, in 1897, finally meet Charles M. Russell, a local celebrity 13 years his senior, who was developing a regional reputation as a western artist. Russell's role as friend and mentor was very influential in O.C. Seltzer's development as an artist.
By 1925, Seltzer's artistic skills and growing reputation gave him the opportunity to retire from the machinist trade and pursue his artistic career on a full time basis. He painted until his death in 1957.
The O.C. Seltzer scholarship was initially derived from the sale of prints of an original painting completed for the 1922 GFH yearbook. Continuation of the scholarship is made possible by funding from the Seltzer family. The scholarship award will go to a graduating student form both GFH and CMR who has demonstrated interest, motivation, and ability in art.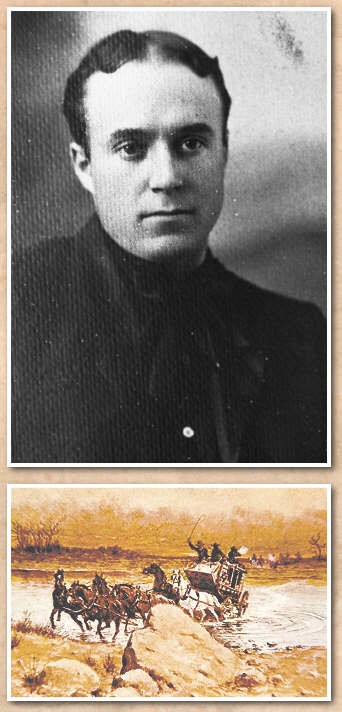 Donate A One Time Or Ongoing Scholarship For High School Graduates
Setting up an educational scholarship fund can be a meaningful way to give back to your community or to honor a loved one. There are a number of things to consider when planning a scholarship. Please contact the Foundation for assistance, we are happy to help you. Contact Stephanie Schnider at stephanie_schnider@gfps.k12.mt.us or call 406-268-6021.