Modesto "Jr." Rosales Memorial Music Scholarship

The Modesto "Jr." Rosales Memorial Music Scholarship, established in 2018, is intended to support students that are accepted into a Montana college or university to continue with their music studies (although not as a primary degree). Jr. obtained a computer science degree from the University of Montana and a Nursing degree from MSU-Northern.
Jr. was in band and marching band at CMR high school. When his children became involved in music, he once again became passionate about playing his saxophone; even taking private lessons in his 40's. All of his children have musical talent and he felt that it was valuable to be well rounded with education and music. This is a one-year, $1,000 scholarship.
Scholarship Requirements:
1. Must be a member of the school band, choir, or orchestra.
2. Must have a cumulative 3.0 GPA.
3. Must be a GFH Graduate.
4. Must be accepted into a Montana College or University with participation in a music program (band, choir, orchestra, jazz band, marching band, etc.), not as a primary degree.
5. Must show financial need.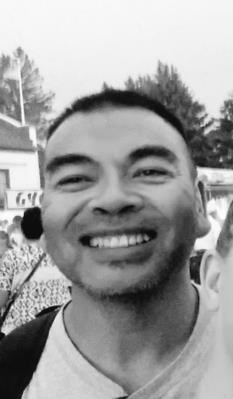 Donate A One Time Or Ongoing Scholarship For High School Graduates
Setting up an educational scholarship fund can be a meaningful way to give back to your community or to honor a loved one. There are a number of things to consider when planning a scholarship. Please contact the Foundation for assistance, we are happy to help you. Contact Stephanie Schnider at stephanie_schnider@gfps.k12.mt.us or call 406-268-6021.