The Louise Hollar Clarke Memorial Golf Scholarship
This scholarship is established in memory of Louise Hollar Clarke who was an avid golfer, business owner and loving wife, mother and grandmother. The scholarship is supported through the Louise Hollar Clarke Memorial Golf Scholarship Tournament.
The scholarship will provide financial assistance to a Great Falls public high school graduate who has played two years of varsity golf and wishes to pursue higher education at a Montana college or university.
Scholarship Requirements:
1. Two $1,000 scholarships will be offered, one at CMR and one at GFH
2. Must have played on the varsity golf team for at least two years
3. Must have a cumulative GPA of 3.0 or above
4. Must have two letters of recommendation, one from a teacher and one from the student's golf coach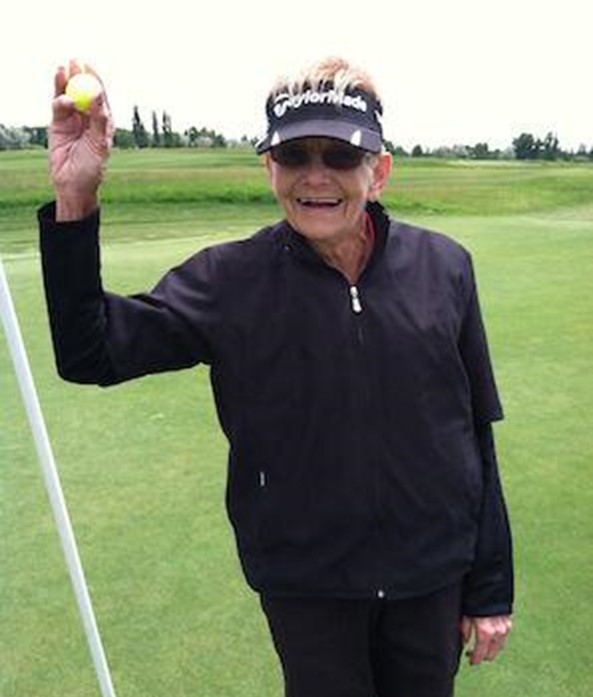 Donate A One Time Or Ongoing Scholarship For High School Graduates
Setting up an educational scholarship fund can be a meaningful way to give back to your community or to honor a loved one. There are a number of things to consider when planning a scholarship. Please contact the Foundation for assistance, we are happy to help you. Contact Stephanie Schnider at [email protected] or call (406) 268-6021.