Kelly Johnson Memorial Scholarship
The Kelly Johnson Scholarship was established as a memorial to Kelly Johnson who was an outstanding Rustler during her high school career at Charles M. Russell High School. She was a member of two state champion swim teams and was an all-state softball player on CMR's first softball team. Kelly was also an academic standout, earning National Honor Society membership and finishing in the top ten percent of her class.
Kelly died tragically in an accident on July 1, 1991. This scholarship serves as a tribute to the memory of her.
Scholarship Requirements:
1. Must be a CMR graduate.
2. Must participate in and earn a varsity letter in at least one varsity sport at CMR.
3. Must have a cumulative GPA of 2.5 or higher.
4. Must submit two letters of recommendation (one from a high school teacher, one from a coach).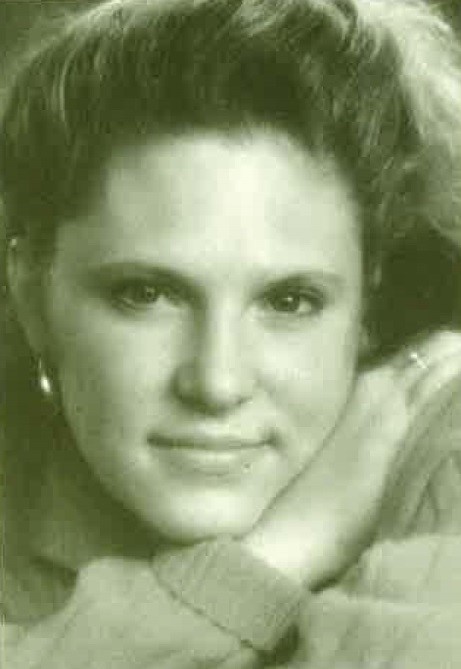 Donate A One Time Or Ongoing Scholarship For High School Graduates
Setting up an educational scholarship fund can be a meaningful way to give back to your community or to honor a loved one. There are a number of things to consider when planning a scholarship. Please contact the Foundation for assistance, we are happy to help you. Contact Stephanie Schnider at stephanie_schnider@gfps.k12.mt.us or call 406-268-6021.