Kathleen Bowman Memorial Scholarship
Kathleen Bowman, GFH Class of 1978, was an exceptional student who also excelled in a wide variety of school activities including athletics, class government, and school-sponsored social clubs. Kathleen was a member of the Honor Roll, lettered in swimming, participated on the Speech and Debate teams, and was Student Body President. Kathleen was also a member of various cheerleading squads, was part of the homecoming court, and was selected Junior Prom Queen. Through her scholastic accomplishments at GFH and her broad participation in school activities, Kathleen was the embodiment of what it means to be a student fully engaged in the high school experience.
The Kathleen Bowman Scholarship Award is meant to honor the graduating student who best emulates these qualities.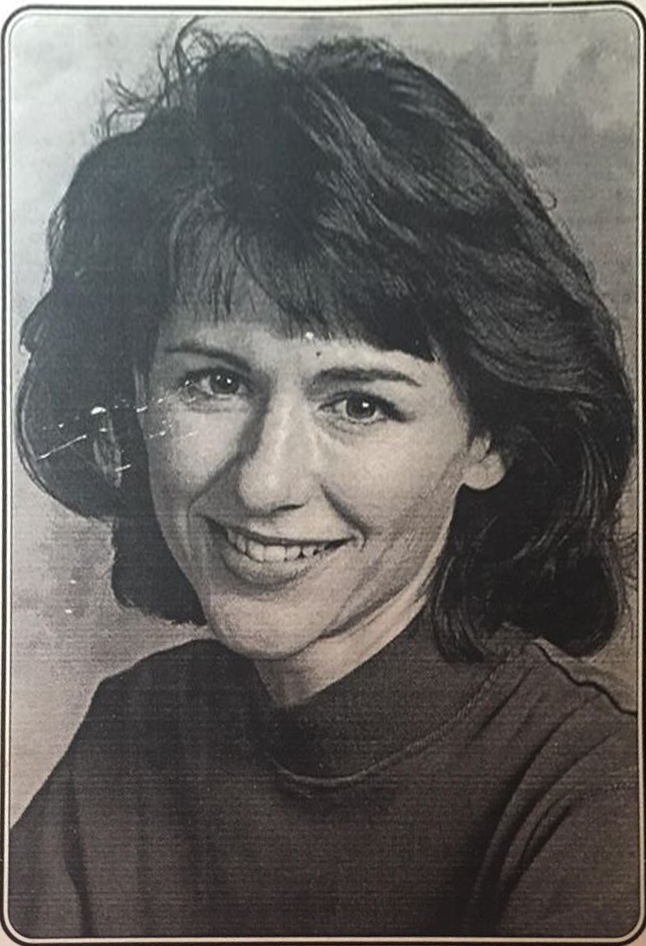 Donate A One Time Or Ongoing Scholarship For High School Graduates
Setting up an educational scholarship fund can be a meaningful way to give back to your community or to honor a loved one. There are a number of things to consider when planning a scholarship. Please contact the Foundation for assistance, we are happy to help you. Contact Stephanie Schnider at stephanie_schnider@gfps.k12.mt.us or call 406-268-6021.