Jake Arntson Teammate of the Year Scholarships
The Jake Arntson Teammate of the Year Scholarships are dedicated to honor the life of Jake Arntson. Jake passed away in a tragic accident on December 31st at age seven while he and his dad, John (1991 CMR graduate) were traveling back from Great Falls to their home in Clackamas, Oregon. Jake loved to play sports of all kinds. He loved being a part of a team. Above all Jake loved being a great teammate and putting his team and his teammates first.
The scholarships are designed to reward three C.M.Russell High School student-athletes and three Great Falls High School student-athletes per year who exemplify the characteristics of being a great teammate. These are one-time scholarships. A finalist from each sports season will be picked (Fall, Winter, Spring). Each finalist will automatically receive a $500 scholarship. From the group of finalists, one winner will be selected. That person will receive an additional $2,000 for a scholarship amount of $2,500 and will be named the Jake Arntson Teammate of the Year for that year. Some of the attributes of a great teammate we are looking for are as follows…..
Enthusiastic
Dedicated
Loyal
Caring
Fun
These awards are not necessarily for the best player on the team, but rather, the best teammate. It is that player who every coach wants on their team because they know, win or lose, this player will give it all they've got and do whatever is best for the team.
Scholarship Requirements:
1. Be a senior student-athlete
2. Have played at least one year of a varsity sport (boys or girls)
3. Carry at least a 3.0 GPA
4. Plan to attend college next year
5. Be nominated by their head coach
6. Letter of recommendation from their coach
7. Letter of recommendation from one of their teammates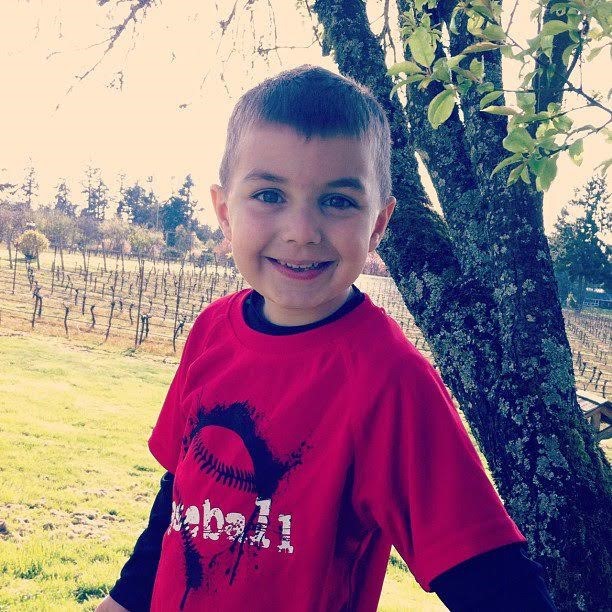 Donate A One Time Or Ongoing Scholarship For High School Graduates
Setting up an educational scholarship fund can be a meaningful way to give back to your community or to honor a loved one. There are a number of things to consider when planning a scholarship. Please contact the Foundation for assistance, we are happy to help you. Contact Stephanie Schnider at stephanie_schnider@gfps.k12.mt.us or call 406-268-6021.