Gus Bannon Cross Country Scholarship ($500 CMR/$500 GFH)
The Gus Bannon Scholarship is being established this year to honor the memory of one of cross country's greatest fans. Gus was just a pup when he became a Bannon in the fall of 2004. He traveled near and far to attend the meets of his family members while they ran for CMR. Gus proudly wore a CMR Cross Country t-shirt and showed enthusiasm and support for all team members. In spirit, Gus continues to be a strong supporter of CMR and GFH Cross Country.
Scholarship Requirements:
1. Must have demonstrated a positive influence on teammates, self-discipline, strong practice effort and improvement on personal best records.
3. Must plan on attending a Montana university or college
4. Must have a cumulative GPA of 3.0 or higher
5. Required one page, 250 word, reflective essay regarding their high school cross country experience. (Memorable running moment, observation while participating in cross country or whatever life lesson cross country taught you etc...).
6. Must provide 2 letters of recommendation; one from a faculty member and one from an employer or volunteer experience.
7. Scholarship funds will be awarded to the school of the recipient's choice upon entering the second semester at their post-secondary Montana school.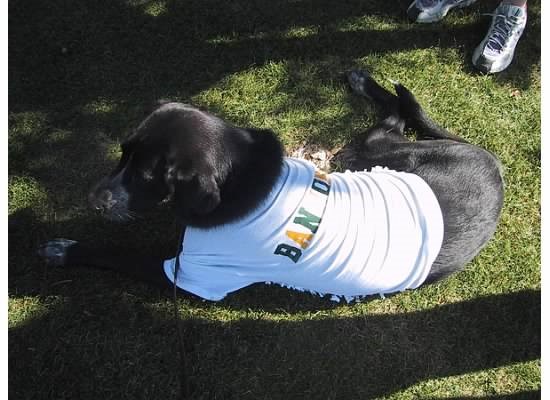 Donate A One Time Or Ongoing Scholarship For High School Graduates
Setting up an educational scholarship fund can be a meaningful way to give back to your community or to honor a loved one. There are a number of things to consider when planning a scholarship. Please contact the Foundation for assistance, we are happy to help you. Contact Stephanie Schnider at [email protected] or call (406) 268-6021.