GFH Class of 1958 Scholarship
Established in 2015, the GFH Class of 1958 recalls, "In the fifty-seven years since graduating from Great Falls High School, the Class of 1958 has settled throughout the state, nation and world. However, we have retained great memories of our school and a fondness for it. It is our desire to again demonstrate this by establishing two scholarships which will be awarded annually in the amount of $500 each. The recipients will be a graduating young man and woman. It is the hope of the Class of '58 that the scholarships will be awarded to individuals who have great potential, but have been hindered from achieving it due to circumstances beyond their control. We are aware of the many challenging environments that young men and women come from and what difficulties these present for not from success in school."
Scholarship Requirements:
1. Applicant must be a GFH graduating senior.
2. Applicant must have a cumulative GPA of at least 2.5.
3. Applicant must submit two letters of recommendation (one from a teacher and one from a non-family member).
4. Applicant must attend a Montana University System college or university.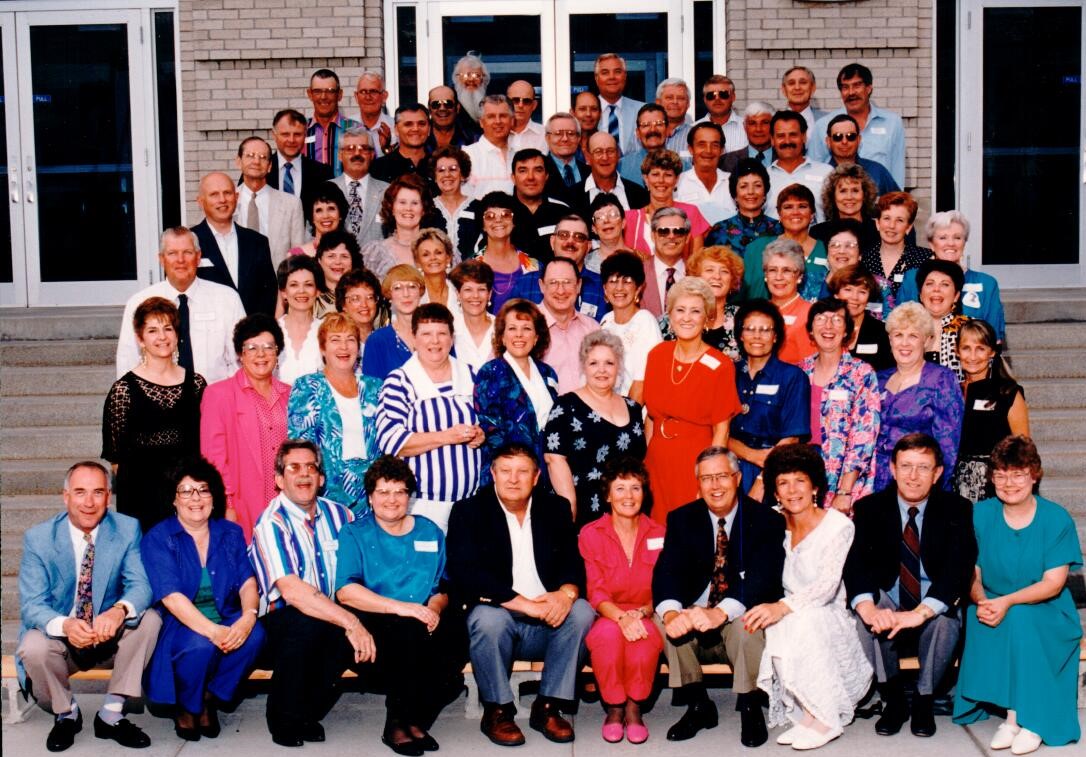 Donate A One Time Or Ongoing Scholarship For High School Graduates
Setting up an educational scholarship fund can be a meaningful way to give back to your community or to honor a loved one. There are a number of things to consider when planning a scholarship. Please contact the Foundation for assistance, we are happy to help you. Contact Stephanie Schnider at [email protected] or call (406) 268-6021.