Eidel Family Scholarship
Jack was born on March 7, 1922 in Hinsdale, Montana. He attended Red Butte School, Paris Gibson Junior High, and graduated from Great Falls High School in 1939. He attended the University of Montana in Missoula where he was a member and president of Mu Deuteron chapter of Phi Sigma Kappa fraternity. Jack graduated with a degree in Business Administration in 1943.
In the fall of 1944, Jack met Betty Jane Hill on a blind date. They were married August 29, 1947 in Great Falls and lived in the Great Falls area where they raised their family. He and Betty loved to travel throughout the country, especially Hawaii.
The Eidel Family scholarship was established by Jack Eidel in 2012 to honor a CMR senior who exemplifies the true Rustler spirit of being a well-rounded student. Jack and Betty Eidel were charter members of the CMR Booster Club when CMR opened in the fall of 1965 and were actively involved in supporting CMR while their four children, two of their grandchildren, and two nephews attended CMR.
Mr. and Mrs. Eidel saw the value of school involvement as they watched their children, grandchildren, and nephews in their various activities. Their family wants to reward a student who is dedicated to being involved in both school and community, demonstrates integrity, character, strength, determination, and care for others. The Eidel family knows the value of a good education and wants to help a student fulfill their dream.
Scholarship Requirements:
1. Applicants must have a cumulative GPA of at least 3.0 (attach current transcript).
2. Applicants must show school and community involvement (three letters of recommendation and resume).
3. Applicant must write a 250-word essay discussing your post-secondary plans and beyond.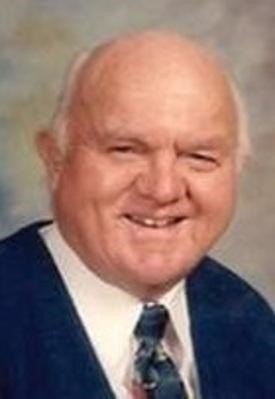 Donate A One Time Or Ongoing Scholarship For High School Graduates
Setting up an educational scholarship fund can be a meaningful way to give back to your community or to honor a loved one. There are a number of things to consider when planning a scholarship. Please contact the Foundation for assistance, we are happy to help you. Contact Stephanie Schnider at stephanie_schnider@gfps.k12.mt.us or call 406-268-6021.