Earl W. & Maudene R. Stice Scholarship
The Earl W. and Maudene R. Stice Scholarship was named in honor of the Stices, who came to Montana from Kentucky in 1936. Their two children graduated from Great Falls High School and Montana State University.
They enjoyed their life in Montana and wished to express their gratitude by providing deserving young people with an education which will enable them to become productive citizens—responsible to their family, their government, and their country.
Scholarship Requirements:
1. Must be a GFH graduate.
2. Must have a cumulative GPA of 3.00 or higher,
3. Must submit two letters of recommendation outlining the student's character,
dependability, dedication, and work ethic as follows:
a. One from a teacher
b. One from an employer, pastor, or other adult who knows the student well
4. Must maintain a GPA of 3.00 or higher each year of college to remain eligible to receive next installment.
Additional Information:
Funds may be used for tuition or books at any accredited U.S. college or university.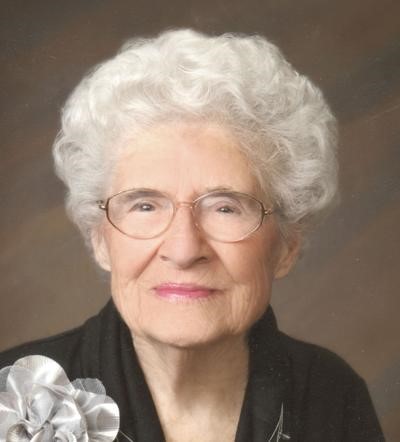 Donate A One Time Or Ongoing Scholarship For High School Graduates
Setting up an educational scholarship fund can be a meaningful way to give back to your community or to honor a loved one. There are a number of things to consider when planning a scholarship. Please contact the Foundation for assistance, we are happy to help you. Contact Stephanie Schnider at stephanie_schnider@gfps.k12.mt.us or call 406-268-6021.