The Braget Family Scholarship for Social Work
The Braget Family Scholarship for Social Work was created in honor of Rachael, Danielle and Michelle Braget and the excellent education they received from the Great Falls Public School system. The Braget Family Scholarship hopes to improve access to higher education for the next generation of community leaders.
After spending the last 20 years in Montana, the Braget family has rooted themselves in the community. Daren Braget is a physician in the Great Falls community. Patty Braget was a pre-school teacher and continues to pursue philanthropic opportunities supporting the community. Their daughters Danielle and Michelle have pursued careers in medicine and Rachael has pursued a career in social work. Their K-12 education obtained in Great Falls provided a strong foundation for their future successes in higher education and in their careers.
The Braget Family Scholarship for Social Work will be awarded annually to a motivated student who plans to pursue a post-secondary education at an accredited institution in the social work field.
Scholarship Requirements:
One $500 scholarship for a graduating senior from Great Falls High School
The applicant must have a cumulative GPA of at least 3.0.
The applicant must have applied to an accredited college or university.
The applicant must be pursuing a career in social work.
The applicant must demonstrate leadership and involvement in extracurricular activities (school, church, etc.).
The applicant must demonstrate an example of volunteer work in our community.
The applicant must submit two letters of recommendation: one from a teacher and the other from a community member, employer or volunteer supervisor.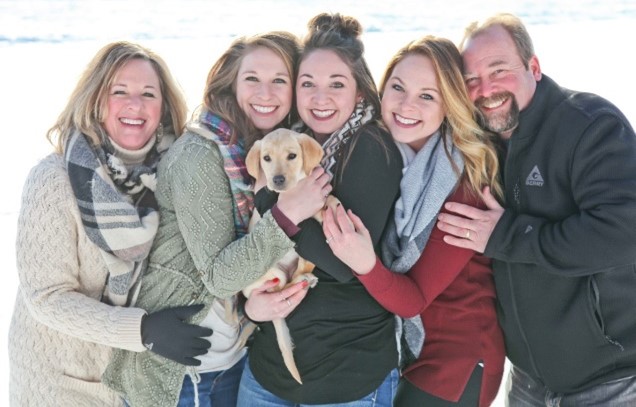 Donate A One Time Or Ongoing Scholarship For High School Graduates
Setting up an educational scholarship fund can be a meaningful way to give back to your community or to honor a loved one. There are a number of things to consider when planning a scholarship. Please contact the Foundation for assistance, we are happy to help you. Contact Stephanie Schnider at [email protected] or call (406) 268-6021.