Sisters United Scholarship
Sisters United is a 501(c)(3) nonprofit organization based in Montana. Our mission is to empower Indigenous women, children, and communities with healing at the forefront. We have created a yearly scholarship in honor of Ashley Heavy Runner and Jermaine Charlo, both young Indigenous women who have been missing since August 2016.
Scholarship Details
This scholarship is available to female and male students.
This is a four-year renewable scholarship that awards up to $5,000 each year.
The scholarship is disbursed in two payments each year in the Fall and the Spring.
Scholarship Requirements
Must show proof of enrollment, descendancy or affiliation of a Native American Tribe.
Must graduate from a Great Falls public high school (CMR, Paris Gibson, or Great Falls High).
Must have at least a cumulative high school GPA of 2.5 or higher.
Must maintain a minimum GPA of 2.5 in post-secondary education to continue receiving the scholarship each semester.
Must submit at least one letter of recommendation from a non-family member. An additional letter of recommendation is optional.
The scholarship recipient can attend beauty school, trade school, college, university, or similar educational training.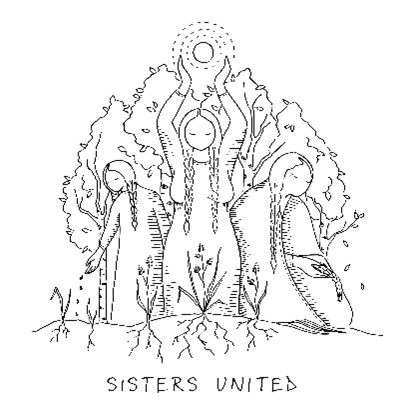 Donate A One Time Or Ongoing Scholarship For High School Graduates
Setting up an educational scholarship fund can be a meaningful way to give back to your community or to honor a loved one. There are a number of things to consider when planning a scholarship. Please contact the Foundation for assistance, we are happy to help you. Contact Stephanie Schnider at stephanie_schnider@gfps.k12.mt.us or call 406-268-6021.