Sandy Weber Heath Memorial Scholarship
Sandy Weber Heath was born in 1953 and graduated from Great Falls High School in 1972. She was a great mom and wife that always dreamed of graduating from college but did not have the funds available to finish. Sandy worked in education for over 20 years in various administrative roles.
During her senior year in high school, Sandy played the lead role of "Dolly" in the musical Hello Dolly. She also represented her community in the Miss America Pageant as Miss Great Falls. Her daughter and son inherited her love of music and drama. Both participated in music and drama during their high school years. Her daughter went on to become a Middle School Choir director and carries on the tradition of how music is so important in a young person's life. Her son is a professional photographer and has worked for the Miss Oregon pageant for the past 5 years.
Sandy loved people and had a personal dream to do more with her voice and acting career. The funds available will give a young person the first step toward their dream. This is a one-year scholarship worth $500.
Scholarship Requirements:
1. Scholarship will be awarded to a graduating senior from either CMR or GFH.
2. Student must be majoring in Vocal Music or Drama.
3. Student must have served their community in a service role or have represented their community in a way that brings quality to the community.
4. Student must send a letter to Curtis L. Heath (address will be provided to the winner) giving a description of what the funds were used for at the college or university (i.e. what classes relating to music or drama you took, what books were purchased, concerts/plays you participated in, etc.).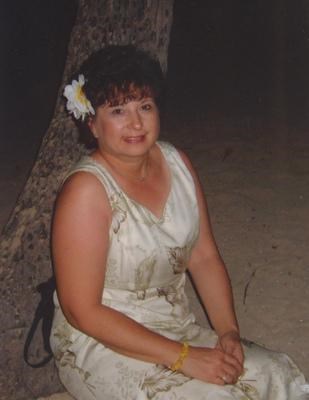 Donate A One Time Or Ongoing Scholarship For High School Graduates
Setting up an educational scholarship fund can be a meaningful way to give back to your community or to honor a loved one. There are a number of things to consider when planning a scholarship. Please contact the Foundation for assistance, we are happy to help you. Contact Stephanie Schnider at stephanie_schnider@gfps.k12.mt.us or call 406-268-6021.