Jennings Family Scholarship
Mike Jennings graduated from C.M. Russell High School in 1983. He holds a Bachelor of Arts degree from Dartmouth College, an MBA from the University of Chicago, and is an Eagle Scout. He and his wife, Stephanie, reside with their three children in Dallas, TX.
Mr. Jennings is Chairman, President, and Chief Executive Officer of HollyFrontier Corporation. He served as Chairman, President, and CEO of Frontier Oil Corporation from 2009 until its merger with Holly Corporation in 2011. From 2005 to 2009, he was Executive Vice President and Chief Financial Officer at Frontier Oil.
Mike and Stephanie see the value of excellence in education and want to give back to the community. The Great Falls Public Schools Foundation Scholarship was established in 2012 to honor CMR and GFH students that exemplify the true Great Falls spirit of being a well-rounded individual.
Scholarship Requirements:
1. Applicant must have a cumulative GPA of at least 3.5 at the end of 7 semesters.
2. Applicant must show school and community involvement (two letters of recommendation and resume).
3. Applicant must show rigorous coursework by taking Honors and Advanced Placement courses.
4. Applicant must write a one page essay: explain why you are worthy of this scholarship and what your plans are to give back to your community.
5. Applicant must include the EFC page from their FAFSA. 6. Given to one CMR graduate and one GFH graduate.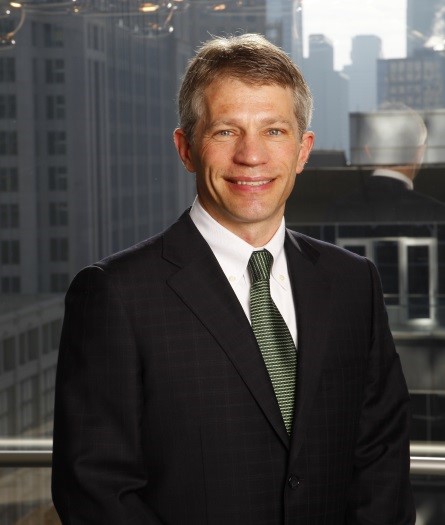 Donate A One Time Or Ongoing Scholarship For High School Graduates
Setting up an educational scholarship fund can be a meaningful way to give back to your community or to honor a loved one. There are a number of things to consider when planning a scholarship. Please contact the Foundation for assistance, we are happy to help you. Contact Stephanie Schnider at stephanie_schnider@gfps.k12.mt.us or call 406-268-6021.